Why can some people drive their cars closer to the limit, more consistently? While we know seat time is important, we also know that there is more to it. Some say it's natural talent, and yet much of that "talent" can be developed. Yes, the ability to sense the limits of a car, and therefore drive comfortably and more consistently near the edge, is something that can be fine-tuned. How do we know? Because we've helped countless numbers of drivers do just that.
You know that your car's handling balance is critical to driving fast. But if your own sense of balance is not well-developed, you'll have difficulty taking advantage of your car's performance limits.
In the Drive Faster: Fitness Training for Your Senses, I'll be hosting Podium Performance's Trey Shannon as he shares with you the training program making the difference for the best drivers.
What is this webinar about?
The hidden abilities that make elite drivers as fast as they are
The three major systems that are responsible for balance 
How enhancing those systems' capabilities can improve your driving
How to train those systems for optimal performance
What am I going to get out of it?
Better understanding of how balance is created and managed
Training techniques for improving your:

Vision and spatial awareness on track
Feel of the car and what it needs to go fast
Ability to maximize your car's performance envelope

Performance advantages that others don't know to look for
Is this for you? It is if…
You're an inexperienced or experienced HPDE or track day driver
You're a club, vintage/historic or pro racer
You're a rally or rallycross driver
You want to improve your overall driving performance
You want to drive faster while staying safer
Since subscribing to your webinars & becoming aware of Speed Secrets, my on-track performance has improved significantly. Which for person who is well-tenured, more so than many who participate in this sport, is not too bad.
Survey Respondent
Ross, thank you for all of your enthusiasm and the time you gave to patiently answer questions and go over your material. It was invaluable to this club driver! Your teaching style is excellent and really connects with me. I also enjoy your Speed Secrets newsletter and your track videos.
Survey Respondent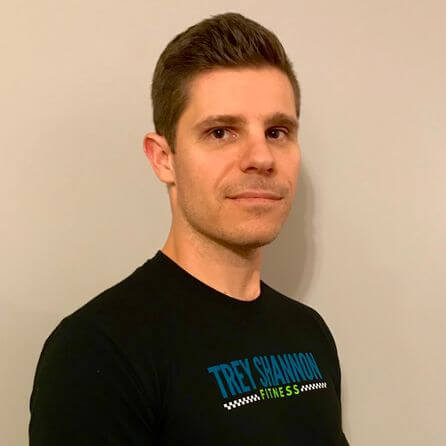 Trey Shannon is the founder, CEO, and Head Performance Specialist of Podium Performance Fitness. While his education includes a Bachelor of Science in Aerospace Engineering from Virginia Tech, after working for 5 years as an Engineer Trey's passion for fitness led him to pursue his Strength and Conditioning Specialist certification (CSCS) from the National Strength and Conditioning Association (NSCA). Combining that with his passion for motorsport, Trey has created a comprehensive, elite fitness program designed to elevate every racing driver to his/her maximum potential.
In addition to training drivers and crews at the very top levels of motorsports, Trey utilizes his own training program to compete in endurance karting races as a solo driver, completing seven separate 24 hour solo challenges in a kart. Three of those challenges have earned Guinness World Records, with three others resulting in three consecutive solo class victories at the Endurance Karting 24 Hours of America.
Learn how to finely-tune your personal sense of balance and feel, resulting in your ability to more consistently drive at or near the limit.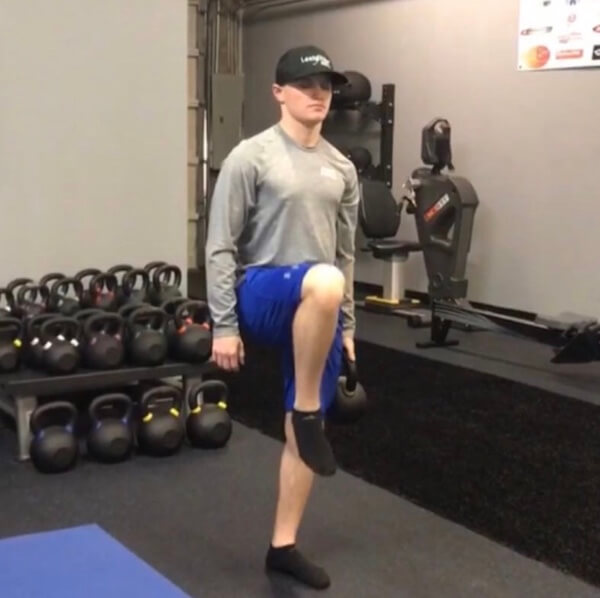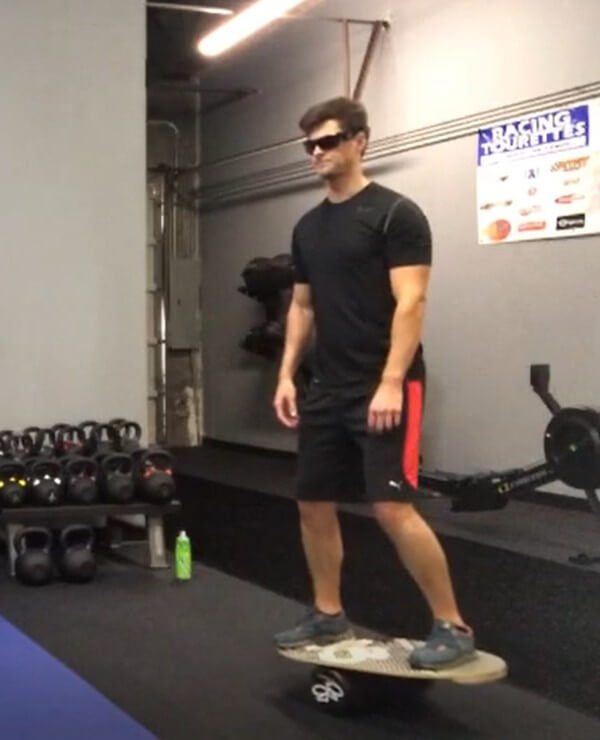 Limited Enrollment
The sooner you register, the better your chances of getting into this webinar.
Register NOW and pay only $69!

 Tuesday, April 21st, 2020
5:30pm Pacific/8:30pm Eastern
NOTE: Registration closes on April 19th!
As with all Speed Secrets webinars, this one will end with a Q & A session. You get to ask whatever is on your mind.
The webinar will last at least 90 minutes, but likely longer (depending on your questions). And if you register but can't participate on April 21st, you'll be able to download a recording of the entire session and all of the resources I provide. The disadvantage of not participating in the Live session is you can't ask questions (but someone is likely to ask the same one); the advantage is you can replay the recording at your own leisure.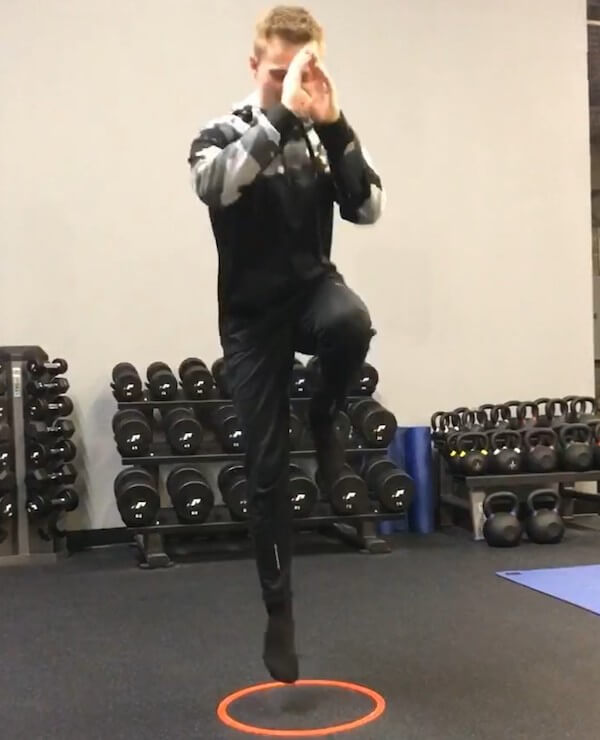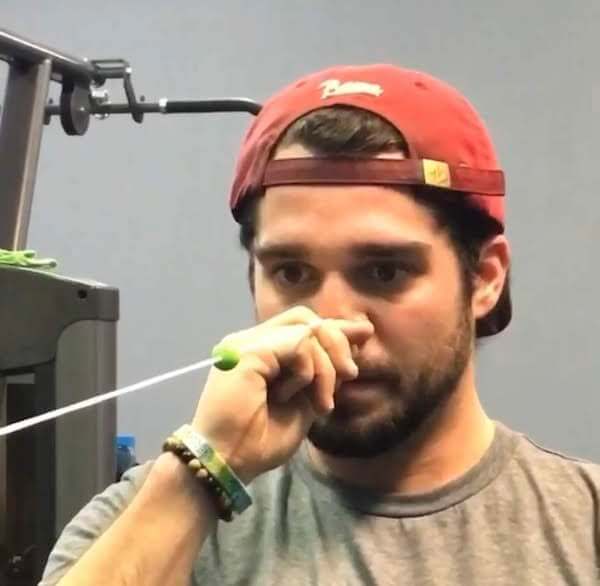 What about you?
What are you doing to help your on-track driving performance?
What else could you be doing?
Could your sense of balance and feel for your car's limits be improved?
Ross's Speed Secrets webinars have been great learning experiences for me. They're very convenient, and in a short amount of time I get information from him that I can use the next time I go to the track. Very practical and useful. I only wish that I could have them all to myself!
Mark Osbourne
Frequently Asked Questions
Will I be given any notes or hand-outs?
Absolutely! The presentation will be posted online for you to download after the webinar, as well as any resources I talk about during the session.
What if I sign up, but can't be on the webinar?
The webinar will be recorded and you'll be able to access and download it after the session (if you've registered for it). You'll still get all the materials and information, but obviously you won't be able to ask questions during the live session. (And we'll miss you…). However, you will be able to watch the recording at your own leisure, on your own schedule.
Will there be an opportunity to ask questions?
Yes. It would be a little boring if not! So, throughout the session, I'll take some questions. Then, at the end, we'll have a Q&A session (that's my favorite part!).
I've never taken a webinar before. How does it work?
After registering, and prior to the webinar, you'll be emailed a link to sign in. To participate in the webinar, you'll need to be online on a computer (although you could listen on a phone, but obviously, you'll not have access to the visuals). A few minutes prior to the start of the session, click on the link and sign in – you'll have the option of listening through your computer or on a phone.
During the webinar, you'll be able to view my presentation slides while I talk through the topics, plus you'll have the opportunity to send in questions. I will try to answer as many of the questions as possible as I go through the presentation, and then I'll set aside some time for Q&A at the end of the session.
If this is your first webinar, you'll find out just how great a learning experience it is. You'll learn from the convenience of your own home. And no, there's no need to get dressed up (or even dressed!) for it.
Expand Your Performance Envelope as a Driver