No doubt, track time is limited and expensive! What you do before you get on track, and shortly after, makes a difference. How are you preparing? Make the most of every second on track by learning to better prepare mentally.
The content of this webinar is what I taught Indy 500 winner Alexander Rossi, sports car ace Colin Braun, and NASCAR drivers William Byron, Eric Jones and Bubba Wallace. I can't promise you'll be as successful as they are, but at least you'll have the tools to do so – whether you race, autocross, or do track days.
We all know that driving is more mental than it is physical, and yet most drivers don't know what to do about that. In the Mental Prep for Drivers webinar, I'll address that situation, giving you the tools and approaches to improve your driving performance. You'll drive more consistently fast, sense the limits of your car better, learn tracks and techniques faster, and even enjoy driving more. Miracle cure?! No, just sports psychology and hands-on coaching experience applied to driving.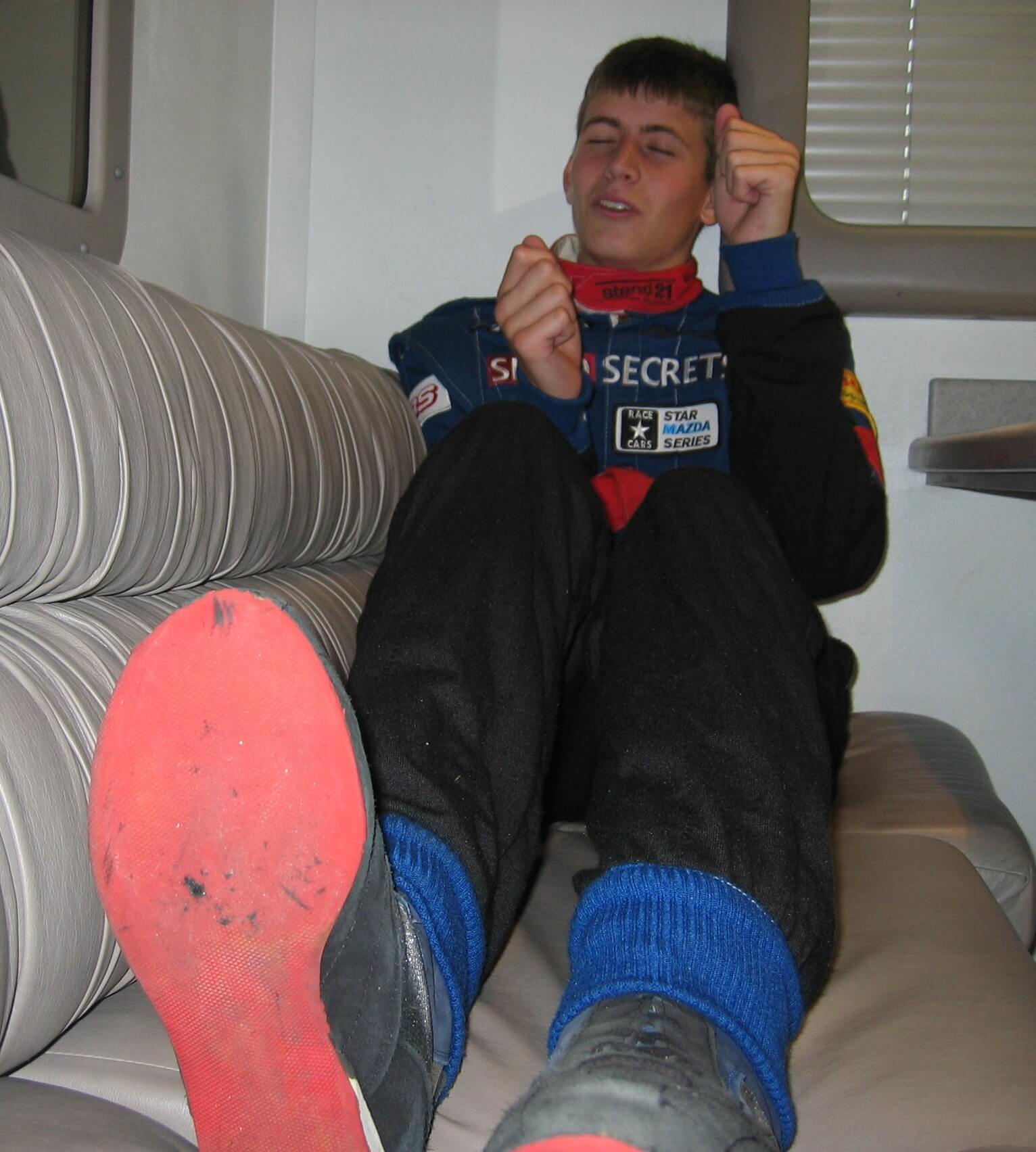 As a driver coach and trainer, I often hear from drivers about their struggles to take full advantage of mental imagery, or as it's usually referred to, visualization. Here's the fact: Mental imagery is a learned skill, just like braking, steering, and accelerating. It's definitely not a matter of only some people having more natural ability to use visualization to improve their driving. I'll give you the "how to" so you can use visualization to compliment your own on-track practice.
"What is so appealing about your webinars is not only your vast knowledge on all things driving, but your positive and energetic attitude towards teaching and learning. As a viewer, you really feel your passion and genuine interest in passing along the information."
"Wasn't able to attend the live webinar, but the recording and material you provided was great!!!"
"Since subscribing to your webinar & becoming aware of Speed Secrets, my on-track performance has improved significantly. Which for a person who is well-tenured, more so than many who participate in this sport, is not too bad!"
"Ross, thank you for all of your enthusiasm and the time you gave to patiently answer questions and go over your material. It was invaluable to this club driver! Your teaching style is excellent and really connects with me."
Comments from post-webinar Surveys
Ross's Speed Secrets webinars have been great learning experiences for me. They're very convenient, and in a short amount of time I get information from him that I can use the next time I go to the track. Very practical and useful. I only wish that I could have them all to myself!
Mark Osbourne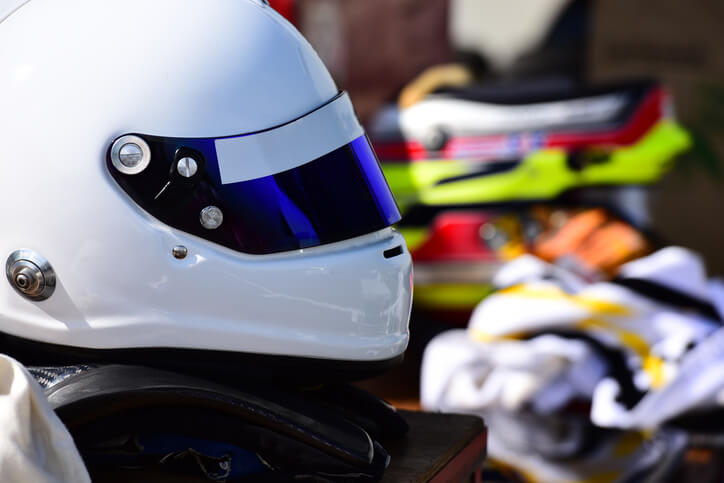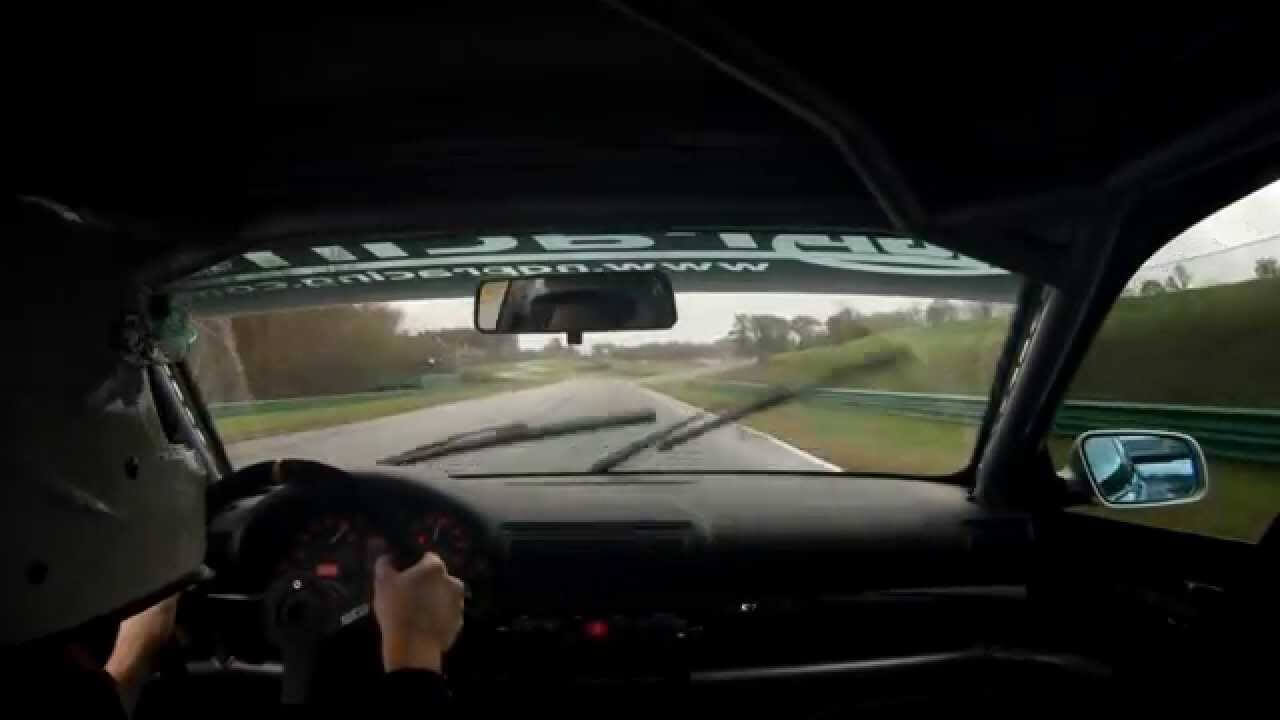 Limited Enrollment
The sooner you register, the better your chances of getting into this webinar.
Register NOW and pay only $69!

 Tuesday, March 26th, 2019; 5:30pm Pacific/8:30pm Eastern
NOTE: Registration closes on March 24th & past webinars have sold out, so don't wait to sign up!
As with all Speed Secrets webinars, this one will end with a Q & A session. You get to ask whatever is on your mind.
The webinar will last at least 90 minutes, but likely longer (depending on your questions). And if you register but can't participate on March 26th, you'll be able to download a recording of the entire session and all of the resources I provide. The disadvantage of not participating in the Live session is you can't ask questions (but someone is likely to ask the same one); the advantage is you can replay the recording at your own leisure.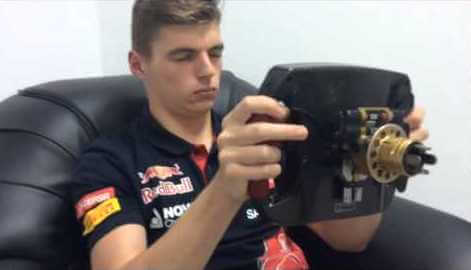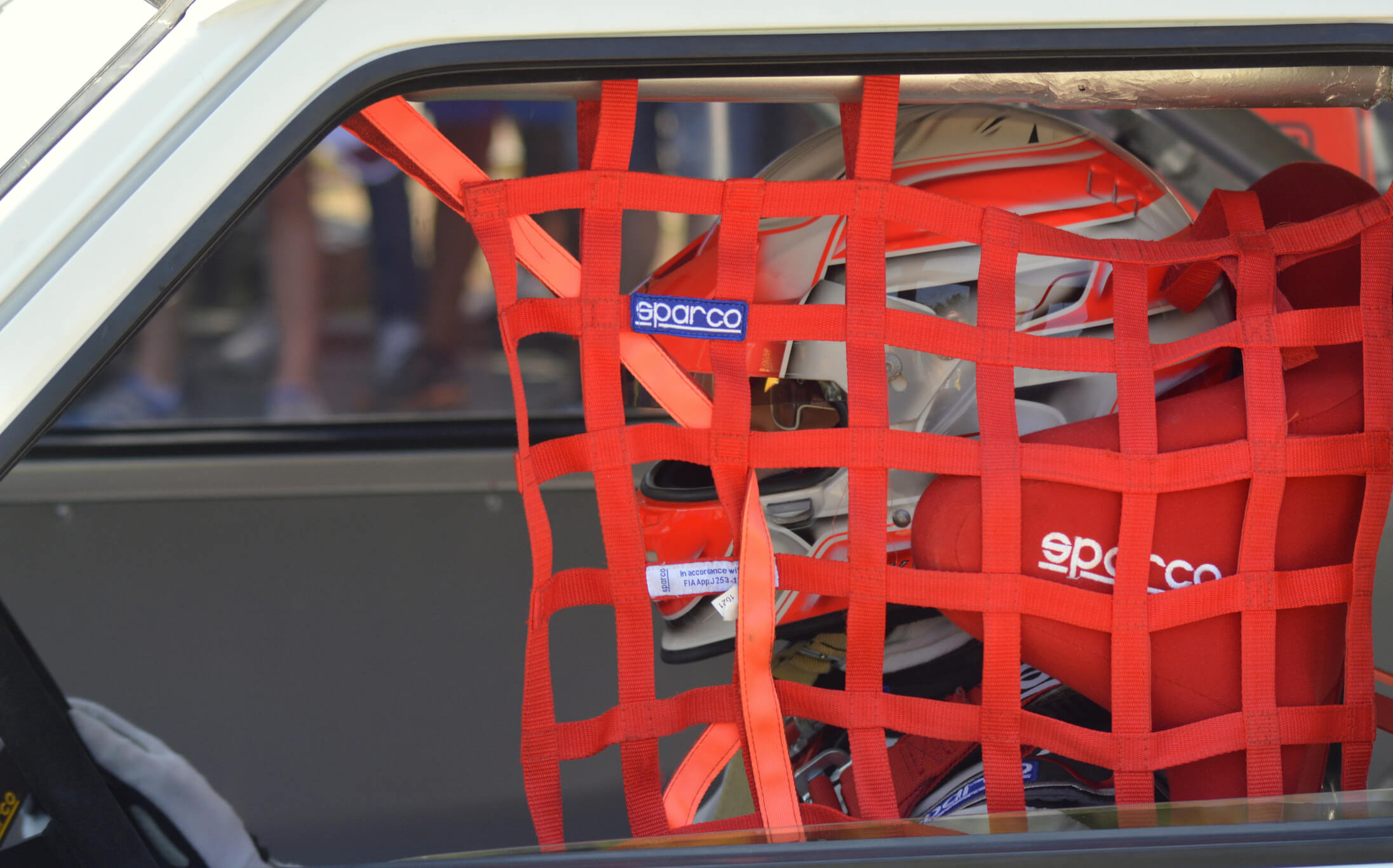 You'll learn how to:
Use visualization more effectively
Learn techniques & tracks faster
Get in the zone more often
Regain your focus quickly
Sense & drive your car at its limits more consistently
Be more aware of everything around you
Drive with more confidence
Trigger your best driving performance
Who should join in?
HPDE & track day drivers
Autocrossers
Club, vintage/historic & pro racers
Rally and rallycross drivers
Drivers of all levels – inexperienced to very experienced
Packed with take-away skillsets to practice to improve my driving to go faster. It was awesome! Can't wait to go to the track tomorrow to put into play!
Shay Hoelscher
Ross Bentley is masterful at presenting complex concepts in an easy to digest, delightfully entertaining manner. A Ross Bentley seminar will 'connect the dots' and will improve your motorsports performance, whether it's racing, autocrossing, rallying, time trials, lapping days, or high performance Drivers Education. A 'must attend' event.
Dan Sokol
The Mental Prep for Drivers webinar is all about practical, hands-on advice & tips with one purpose:
To help you prepare before you get on track so every second there is consistently faster.
Frequently Asked Questions
Will I be given any notes or hand-outs?
Absolutely! The presentation will be posted online for you to download after the webinar, as well as any resources I talk about during the session.
What if I sign up, but can't be on the webinar?
The webinar will be recorded and you'll be able to access and download it after the session (if you've registered for it). You'll still get all the materials and information, but obviously you won't be able to ask questions during the live session. (And we'll miss you…). However, you will be able to watch the recording at your own leisure, on your own schedule.
Will there be an opportunity to ask questions?
Yes. It would be a little boring if not! So, throughout the session, I'll take some questions. Then, at the end, we'll have a Q&A session (that's my favorite part!).
I've never taken a webinar before. How does it work?
After registering, and prior to the webinar, you'll be emailed a link to sign in. To participate in the webinar, you'll need to be online on a computer (although you could listen on a phone, but obviously, you'll not have access to the visuals). A few minutes prior to the start of the session, click on the link and sign in – you'll have the option of listening through your computer or on a phone.
During the webinar, you'll be able to view my presentation slides while I talk through the topics, plus you'll have the opportunity to send in questions. I will try to answer as many of the questions as possible as I go through the presentation, and then I'll set aside some time for Q&A at the end of the session.
If this is your first webinar, you'll find out just how great a learning experience it is. You'll learn from the convenience of your own home. And no, there's no need to get dressed up (or even dressed!) for it.
Don't Miss Out... or Get Left Behind