The best wet-weather drivers are not born with a "rain gene." They develop their skills and mindset to be fast on wet tracks. And you can, too.
One thing we can't control in our sport is the weather. You get what you're given, and if that's rain, well…learn to love it!
If you want to change how you feel about driving in the rain, develop your skills, and have a strategy for dealing with a wet track, let me share all of that with you in The Art & Science of Racing in the Rain webinar on September 11th, 2018.
 Learn to become The Rain Meister!
Ross's Speed Secrets webinars have been great learning experiences for me. They're very convenient, and in a short amount of time I get information from him that I can use the next time I go to the track. Very practical and useful. I only wish that I could have them all to myself!
Mark Osbourne
Many drivers hate driving in the rain. Why? Because they don't have a strategy for dealing with or haven't developed their "wet weather skills," and therefore don't believe they're good in the rain.
If your usual response to rain is to either pack up and go home, or grit your teeth, tense up and drive slowly, let me change your entire approach to rain driving – and gain an edge on those who don't. You'll develop:
A mindset that looks forward to wet weather driving
A deep sense of comfort and confidence
The skills & techniques to support this mindset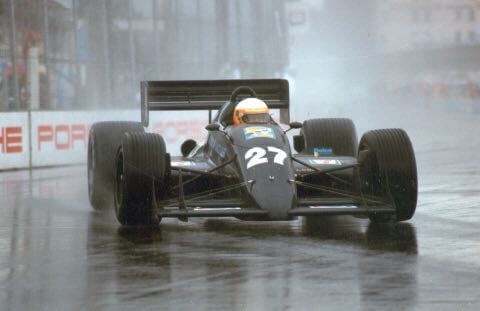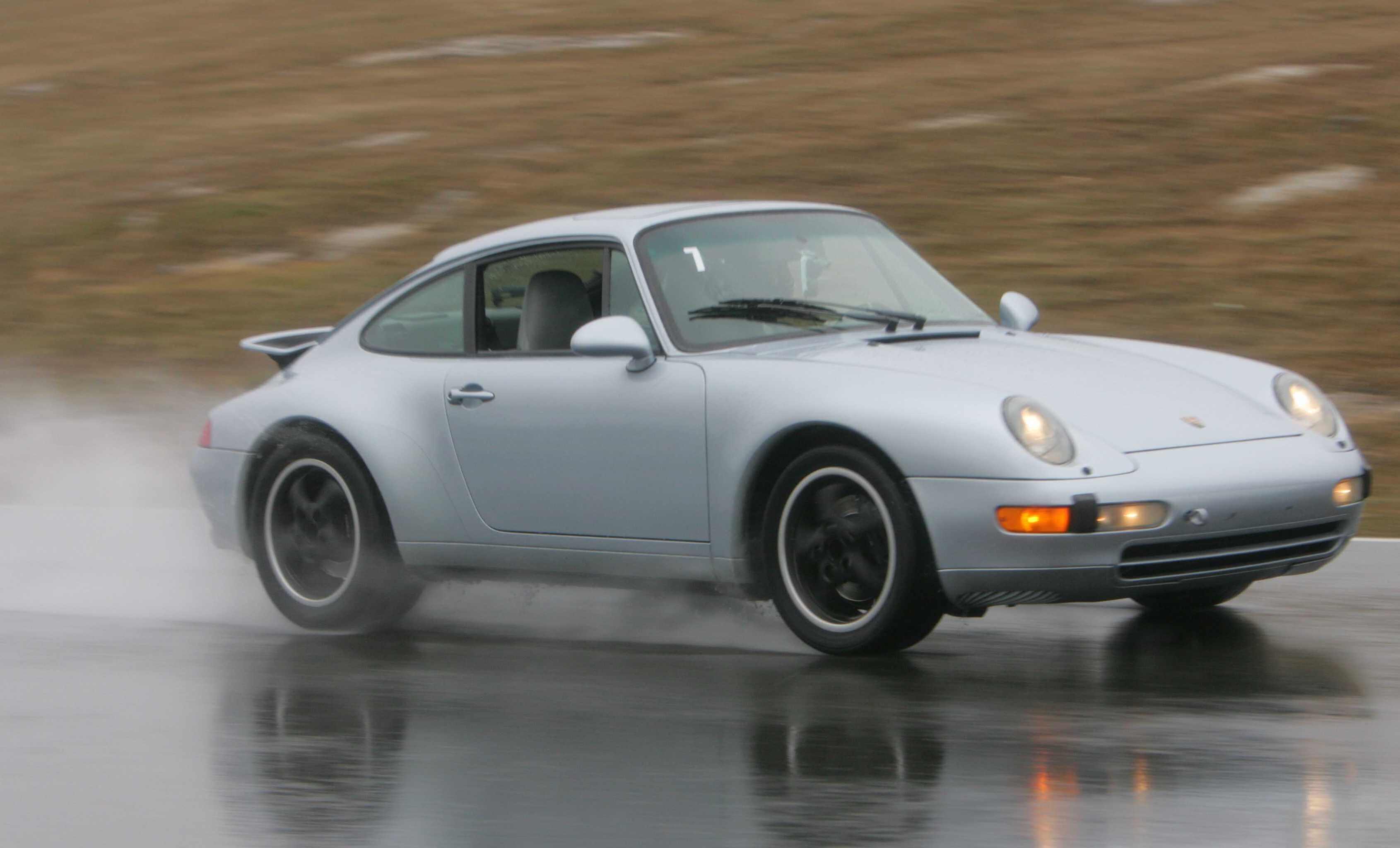 Limited Enrollment
The sooner you register, the better your chances of getting into this webinar (past webinars have sold out).
Register NOW and pay only $59!

 Tuesday, September 11, 2018; 8:30pm Eastern/5:30pm Pacific
NOTE: Registration closes on September 9th!
As with all my webinars, this one will end with a Q & A session. You get to ask whatever is on your mind.
The webinar will last at least 90 minutes, but likely longer (depending on your questions). And if you register but can't participate on September 11th, you'll be able to download a recording of the entire session, and all of the resources I provide.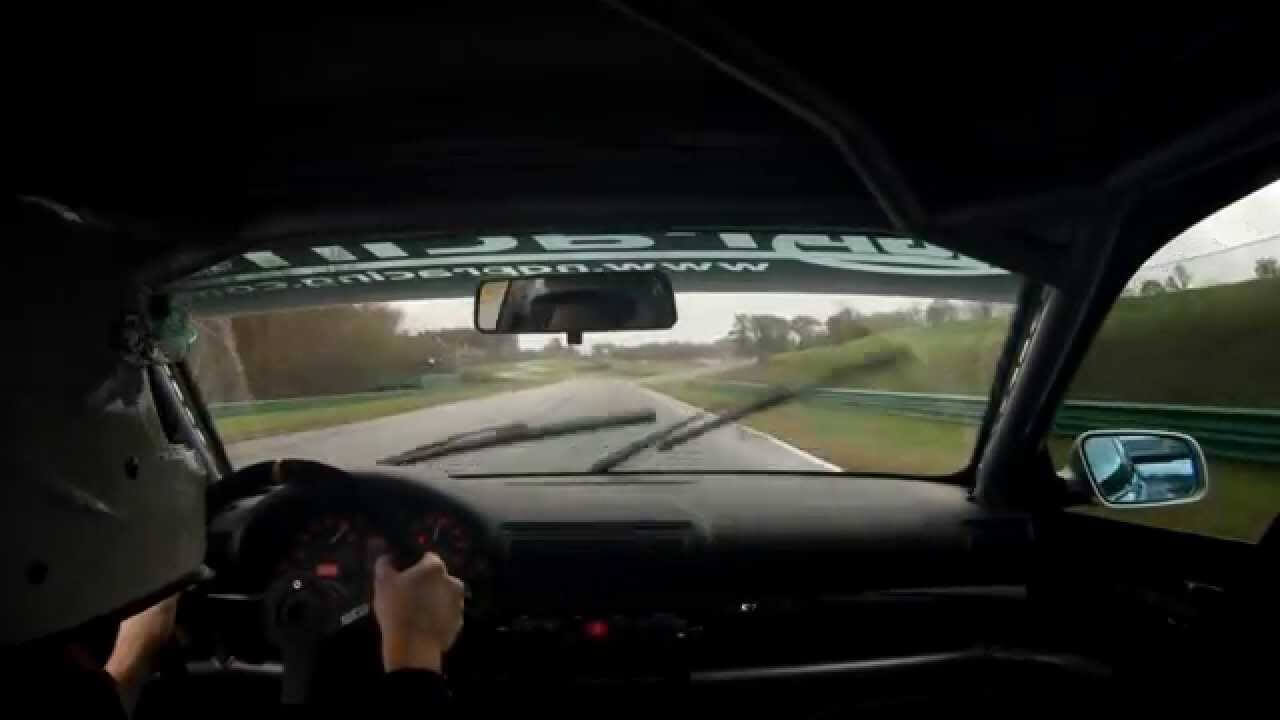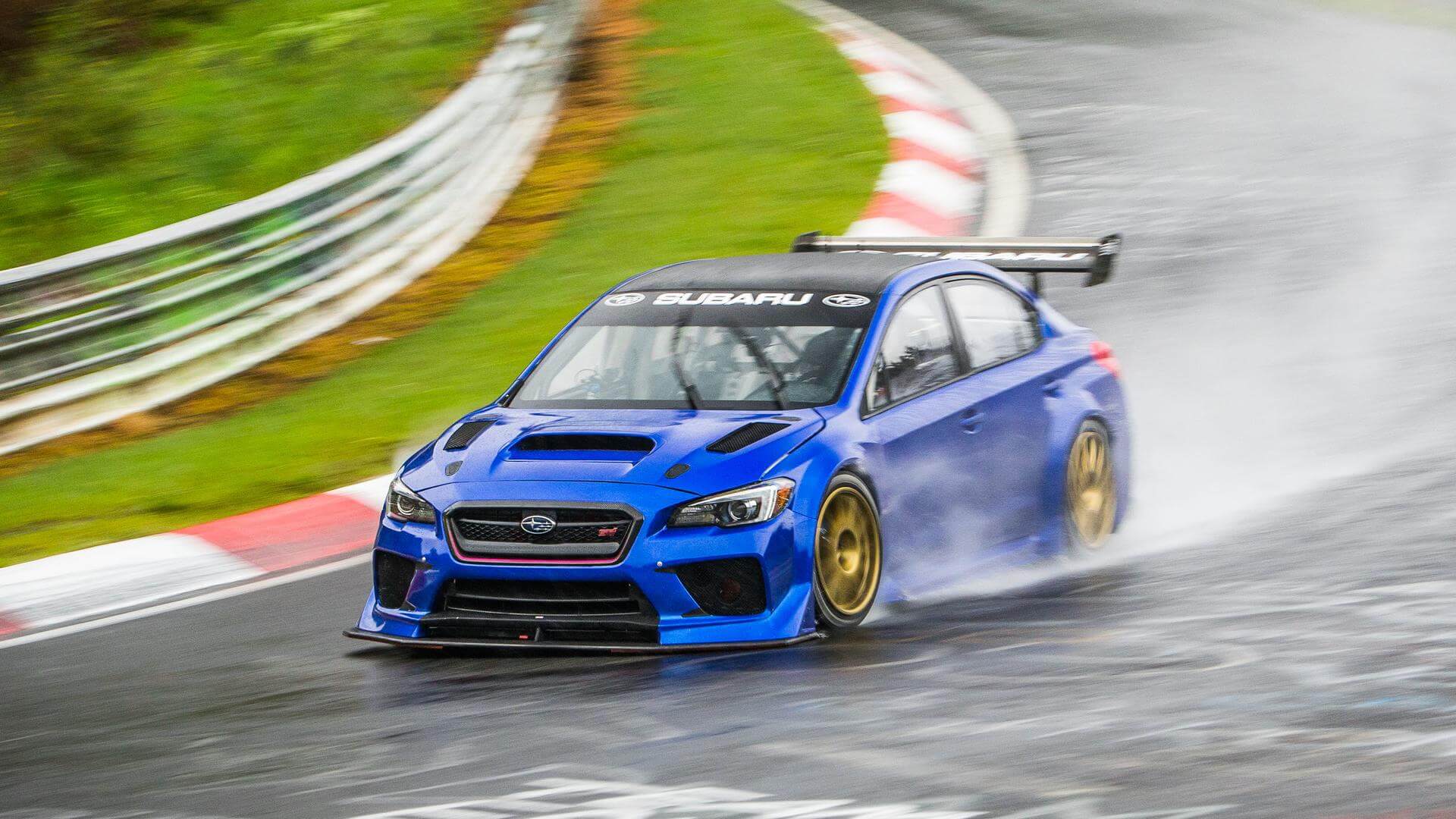 You'll learn:
How to search for & use the track's grip
What to change on your car's setup
How to build your confidence
What skills & techniques need to be adapted
How to use corner entry speed to your benefit
What to do on a partially wet & drying track
How to manage your tension & breathing
What "squaring off a corner" means & how to use it
How to develop the mindset of a Rain Meister
Is this for you? It is if you…
Would like to feel more comfortable & confident driving on a wet track
Are a HPDE or track day driver
Are an autocrossers
Are a club, vintage/historic & pro racer
Are anywhere in the inexperienced to very experienced range
Want to maximize your chances of performing well in a major championship race!
Packed with take-away skillsets to practice to improve my driving to go faster. It was awesome! Can't wait to go to the track tomorrow to put into play!
Shay Hoelscher
Ross Bentley is masterful at presenting complex concepts in an easy to digest, delightfully entertaining manner. A Ross Bentley seminar will 'connect the dots' and will improve your motorsports performance, whether it's racing, autocrossing, rallying, time trials, lapping days, or high performance Drivers Education. A 'must attend' event.
Dan Sokol
The Art & Science of Racing in the Rain webinar is all about practical, hands-on advice & tips with one purpose:
To give you the skills & confidence to consistently drive faster & safer in the rain.
Frequently Asked Questions
Will I be given any notes or hand-outs?
Absolutely! The presentation will be posted online for you to download after the webinar, as well as any resources I talk about during the session.
What if I sign up, but can't be on the webinar?
The webinar will be recorded and you'll be able to access and download it after the session (if you've registered for it). You'll still get all the materials and information, but obviously you won't be able to ask questions during the live session (and we'll miss you…). However, you will be able to watch the recording at your own leisure, on your own schedule.
Will there be an opportunity to ask questions?
Yes. It would be a little boring if not! So, throughout the session, I'll take some questions. Then, at the end, we'll have a Q&A session (that's my favorite part!).
I've never taken a webinar before. How does it work?
After registering, and prior to the webinar, you'll be emailed a link to sign in. To participate in the webinar, you'll need to be online on a computer (although you could listen on a phone, but obviously, you'll not have access to the visuals). A few minutes prior to the start of the session, click on the link and sign in – you'll have the option of listening through your computer or on a phone.
During the webinar, you'll be able to view my presentation slides while I talk through the topics, plus you'll have the opportunity to send in questions. I will try to answer as many of the questions as possible as I go through the presentation, and then I'll set aside some time for Q&A at the end of the session.
This being your first webinar, you'll find out just how great a learning experience it is. You acquire knowledge from the convenience of your own home. And yes, there's no need to get dressed up (or even dressed!) for it.
Don't Miss Out... or Get Left Behind