Drive the Nurburgring and Spa!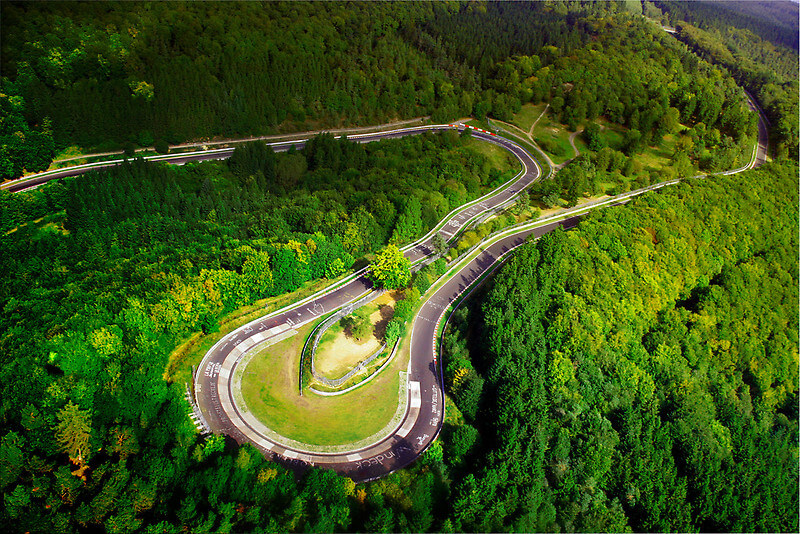 In conjunction with my good friend Ron Simon and his team at
RSRNurburg
in Germany, I will be leading a second exclusive trip to Europe in 2018 (the first one sold out within days of it being announced), on 
August 2nd through 6th
. And this one is
extra special
because we're not only going to
drive the famous Nurburgring Nordschleife
, but also
Spa-Francorchamps
in Belgium (the circuit that most Formula One drivers claim to be the most challenging). I hope you join us for
The Drive of Your Life
!
Ross Bentley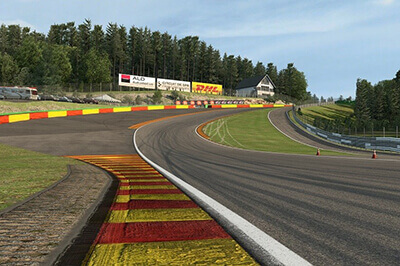 Here's a brief overview of what's included:
Preparation – In the months leading up to the trip I will be coaching you with special videos, materials, resources, and suggestions on how to prepare with a simulator. This is a big part of the "special sauce" that separates this trip from just going on your own. How much you enjoy the driving portion of the trip depends heavily on how you prepare – I'm there to help you with that.
Thursday, August 2nd – Drive the Nurburgring Nordschleife during the infamous Touristenfahrten session.
Friday, August 3rd – Our exclusive RSR day on the Nordschleife… a day you will never forget! We start with a special "track walk" (no, you don't have to walk the entire 14 miles, but we'll drive sections slowly and stop to discuss them) with Ron Simons, the Master! Then, it's drive, drive, drive…
Saturday, August 4th – Two options: Participate in one or both of the seminar/workshops that I'll be conducting that day – The Mental Game of Performance Driving & Advanced Driving Techniques; or use the day to play tourist in the area.
Sunday, August 5th – After a relaxing start to the day you have the option to do more laps of the Nordschleife during another Touristenfahrten session. Then drive to Spa (approximately 1.5 hours of spectacular driving through the beautiful countryside) where we'll all meet for a fantastic dinner.
Monday, August 6th – We begin with another special "track walk" with Ron Simon, then you drive Spa. Yup, that includes the famous Eau Rouge section. Just imagine…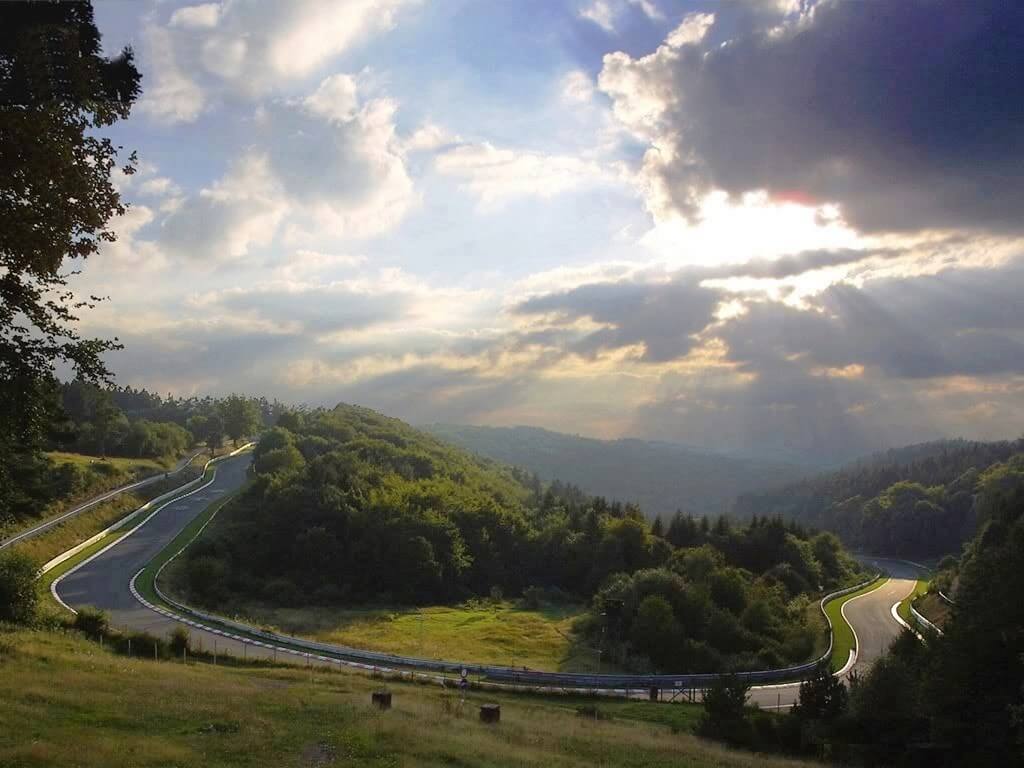 So, Now What?
Participation in this trip is on a first come, first served basis, limited to 20 people. As well, you must be qualified, and we will ask for a driving resume. Past trips have sold out within a few days of them being announced, so if you're interested, let me know as soon as possible (or sooner!). Email me by clicking here and let me know whether you have the driving qualifications and budget to attend in what will be The Drive of Your Life.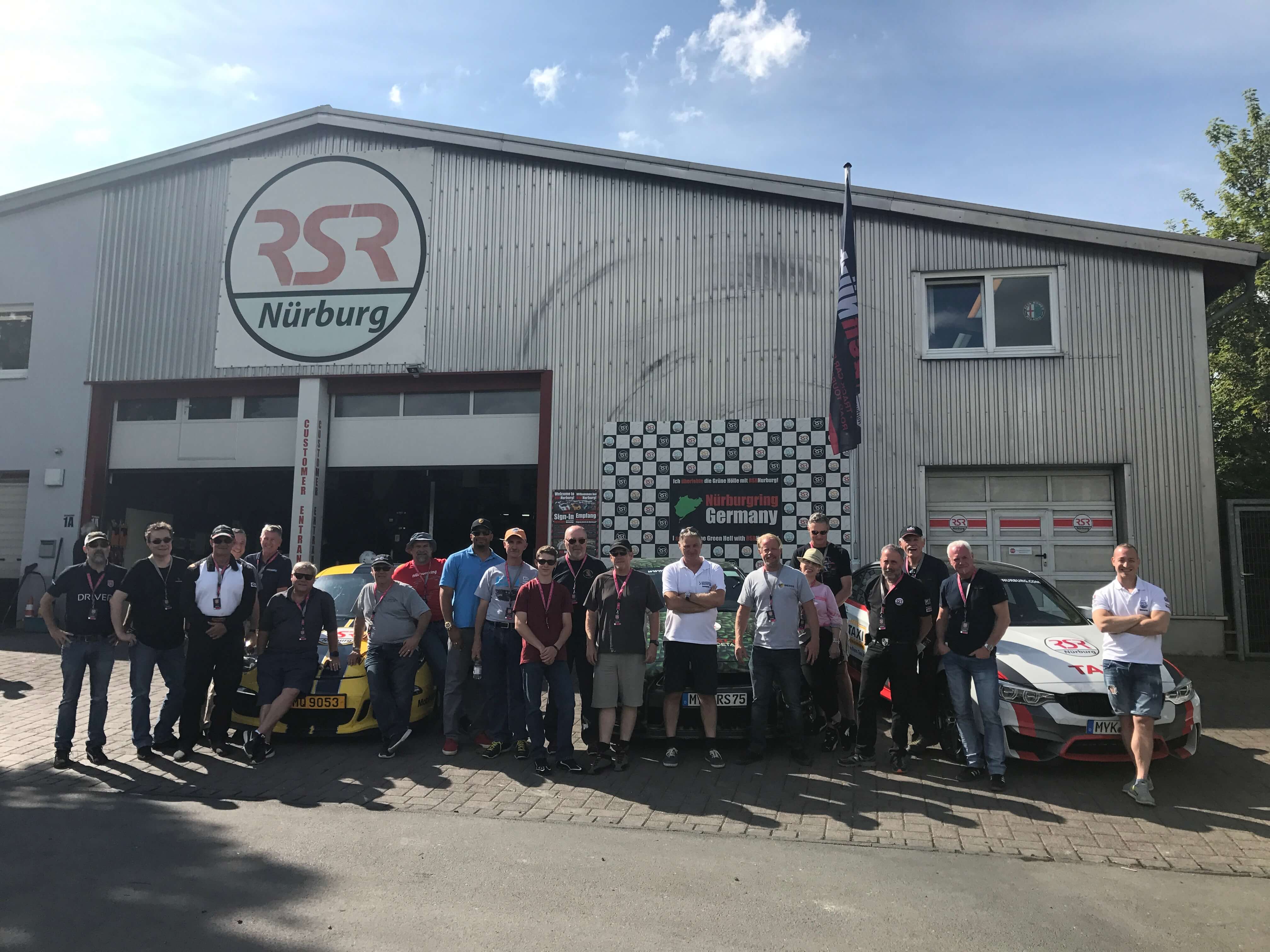 Just for fun, check out this video about one of our past Nurburgring trips:  
Road & Track article
Be sure to read this great article in Road & Track about our trip last year, and how important prep is: What It Takes To Learn The Nurburgring