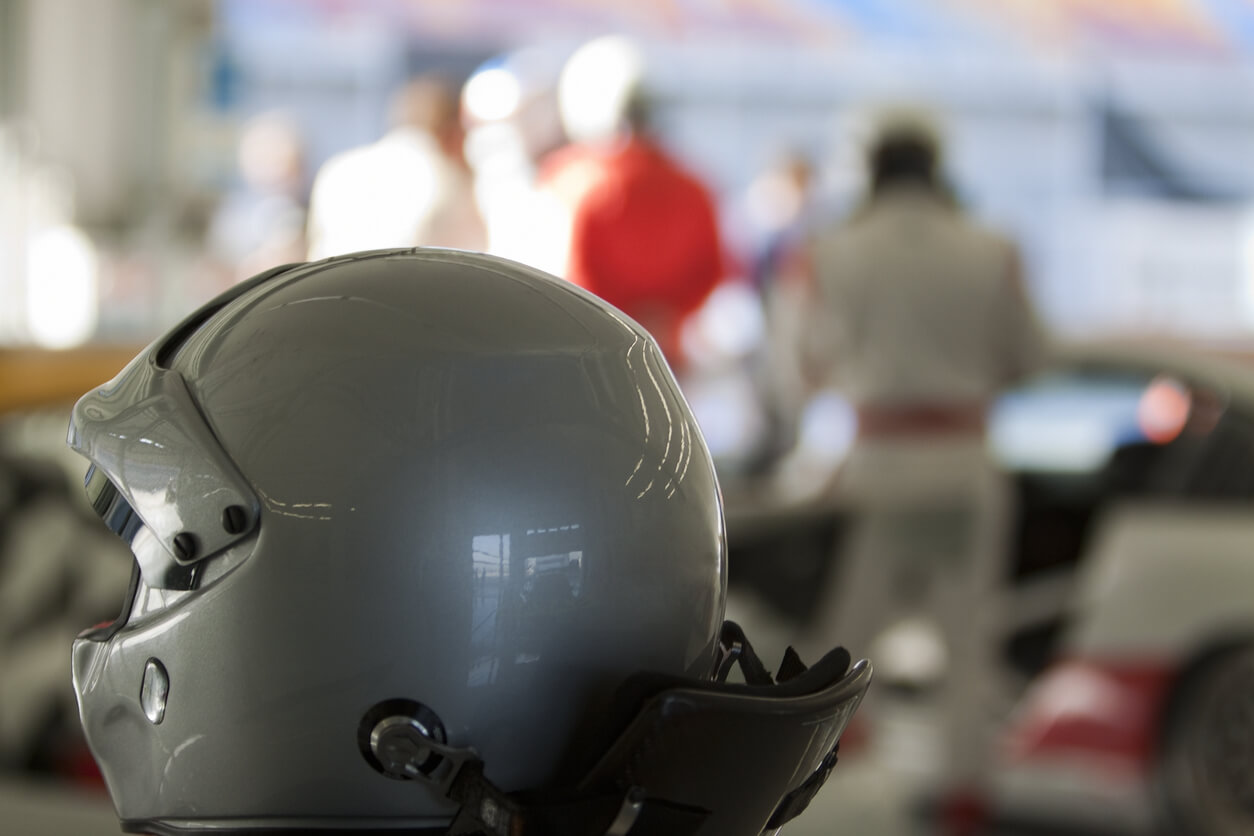 Learn to coach yourself & drive even better!
Ross's Speed Secrets webinars have been great learning experiences for me. They're very convenient, and in a short amount of time I get information from him that I can use the next time I go to the track. Very practical and useful. I only wish that I could have them all to myself!
Mark Osbourne
The best athletes in the world have coaches; so do the best race drivers. Do you? Okay, you say you can't afford one… but you can! You can coach yourself!
I've spent three decades coaching drivers of all levels, in practically every type of motorsport. I've learned a few things about coaching. And I want to share with you what I've learned. You might be wondering why I'd do this, since I could be putting myself out of a job! Well, I know there will never be a shortage of drivers who want me to coach them personally. And I want to help drivers who don't have access to a coach, and even those who do, but want another perspective.
We all know that a coach can help us improve our performance more quickly than we can on our own, as well as helping us perform more consistently.
What's the most important part of your driving to work on next?
What are your strengths and weaknesses?
How do you turn weaknesses into strengths?
How do you identify what you should focus on to improve?
What should you practice next, and how?
How do you bring out your best performance, consistently?
My experience tells me that the one thing most drivers struggle with regularly is what to work on, and how best to do that. That's a big part of what I do when I coach drivers (everyone from novice track day drivers to elite-level pro racers), so let me share this with you. Let me tell you how you can coach yourself, so you drive better than ever before (and have more fun!).
With the right approach, you can take your driving to the next level, but you need to know how to do that. I'll show you how in the Self-Coaching for Drivers webinar on July 30th, 2018.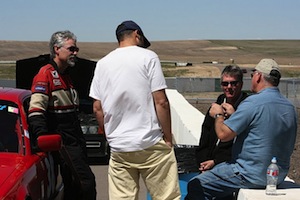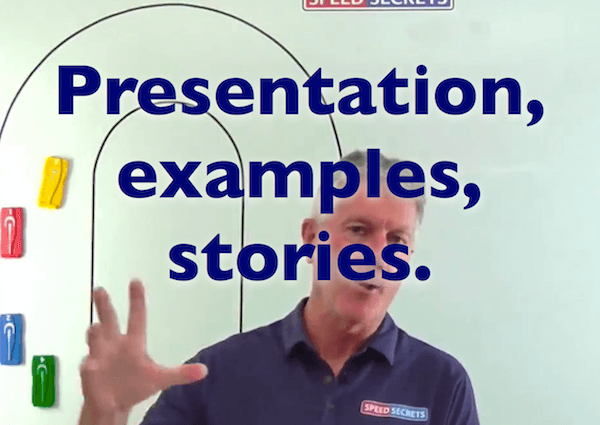 Limited Enrollment
The sooner you register, the better your chances of getting into this webinar (past webinars have Sold Out).
As with all my webinars, this one will end with a Q & A session. You get to ask whatever is on your mind.
The webinar will last at least 90 minutes, but likely longer (depending on your questions). And if you register but can't participate on July 30th, you'll be able to download a recording of the entire session, the presentation materials, and all of the resources I provide.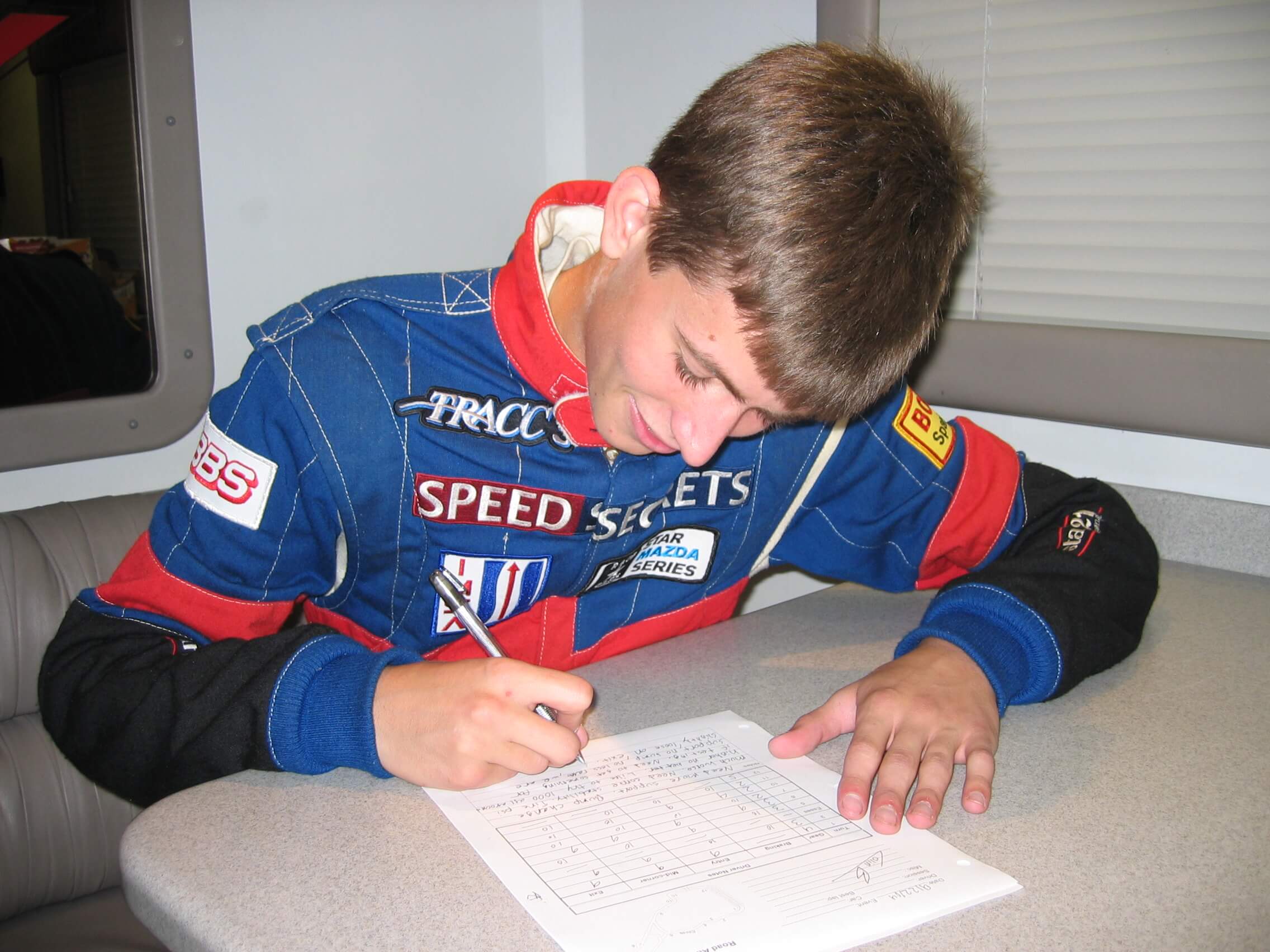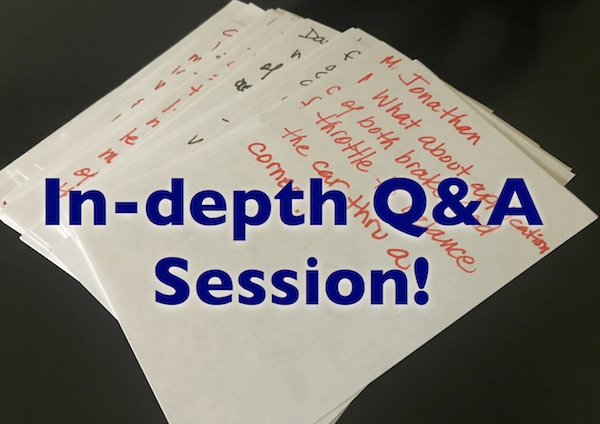 Your takeaways:
How to determine the most important parts of your driving to work on
A practice plan that is best, designed specifically for you
How to prioritize which parts of your driving to focus on
My best "tools" – I'll give you reference materials, from debrief forms to self-evaluation tools
How to use other tools available to you, such as data, video, radar guns, radios, and the good old stopwatch
How to trigger what you want to improve
The best way to have non-coaches (family members, crew, helpers, and even spectators) help you improve your driving
Specific self-coaching questions
Who should join in:
HPDE & track day drivers
Autocrossers
Club, vintage/historic & pro racers
Rally & rallycross drivers
Drivers of all levels – inexperienced to very experienced
Performance & race drivers who want to drive faster
Packed with take-away skillsets to practice to improve my driving to go faster. It was awesome! Can't wait to go to the track tomorrow to put into play!
Shay Hoelscher
Ross Bentley is masterful at presenting complex concepts in an easy to digest, delightfully entertaining manner. A Ross Bentley seminar will 'connect the dots' and will improve your motorsports performance, whether it's racing, autocrossing, rallying, time trials, lapping days, or high performance Drivers Education. A 'must attend' event.
Dan Sokol
Your willingness in sharing of your knowledge is commendable. I know you can go much deeper into the technical part of these topics… but you keep it simple. I like your style; you obviously are very talented and intelligent in this field; you present yourself in a humble manner and it shows that you want others to enjoy this sport as well.
Rob Thomas
The Self-Coaching for Drivers webinar is all about practical, hands-on info and strategies with one purpose:
To help you help yourself drive consistently faster & have more fun.
Frequently Asked Questions
Will I be given any notes or hand-outs?
Absolutely! The presentation will be posted online for you to download after the webinar, as well as any resources I talk about during the session.
What if I sign up, but can't be on the webinar?
The webinar will be recorded and you'll be able to access and download it after the session (if you've registered for it). You'll still get all the materials and information, but obviously you won't be able to ask questions during the live session. (And we'll miss you…).
Will there be an opportunity to ask questions?
Yes. It would be a little boring if not! So, throughout the session, I'll take some questions. Then, at the end, we'll have a Q&A session (that's my favorite part!).
I've never taken a webinar before. How does it work?
After registering, and prior to the webinar, you'll be emailed a link to sign in. To participate in the webinar, you'll need to be online on a computer (although you could listen on a phone, but obviously, you'll not have access to the visuals). A few minutes prior to the start of the session, click on the link and sign in – you'll have the option of listening through your computer or on a phone.
During the webinar, you'll be able to view my presentation while I talk through the topics, plus you'll have the opportunity to send in questions. I will answer as many of the questions as possible as I go through the presentation, and then I'll set aside time for Q&A at the end of the session.
If this is your first webinar with me, get ready to find out just how great a learning experience it is. You acquire knowledge from the convenience of your own home. And yes, there's no need to get dressed up (or even dressed!) for it.
Don't Miss Out... or Get Left Behind