Want someone else to pay for your racing? Trying to make a career in motorsport? Or just want help covering the cost of your driving addiction? Sponsorship is the answer. But the big question is how to find a sponsor and convince them to financially support your motorsport?
In the Sponsorship 101 webinar, Brian Bonner will share with you how he's helped dozens and dozens of drivers and teams – from amateur to high-level professional – identify, sell, and service sponsors.
We'll teach you how to:
Present yourself or your team to sponsors in the best way possible
Maximize or improve your value proposition to sponsors
Evaluate and value your sponsorship offerings
Identify relevant sponsorship prospects
Contact your prospects in an engaging way
Structure and write a proposal
Negotiate a sponsorship
Write a sponsorship agreement
Maintain and grow a sponsorship
Is this for you? It is if…
You're a club, vintage/historic, or pro racer
You're a rally or rallycross driver
You want to offset the cost of your motorsport
You want to develop personal sponsors
"When it comes to motorsports and sponsorship, there is no one better than Brian Bonner. I have been in the industry for over 15 years and Brian is clearly the best at what he does. Brian's main strength is his ability to think strategically about the company and their place in the motorsports world. He strives to create a win-win situation for all parties involved. His contacts in the industry run deep and would be a great asset to anyone in the motorsports business."
"When Brian approached Quaker Chemical about a motorsports sponsorship a few years ago we were very skeptical. We are a B2B company that has no consumer-facing products, and we struggled to see the fit. Furthermore, we had never taken on sponsorship marketing to get our message out to customers. Brian worked with us to develop a very specific customized motorsports marketing program that has become an integral part of our overall marketing plan. It really is not about having your name on the car. The technical partnership has had practical value for us in development of products. The alignment between us, the driver, and the team is also a great fit. Brian worked on our behalf to create a program that was comfortable for us. I wouldn't hesitate to recommend BRM's services to other companies that are looking for a competitive edge through motorsports marketing."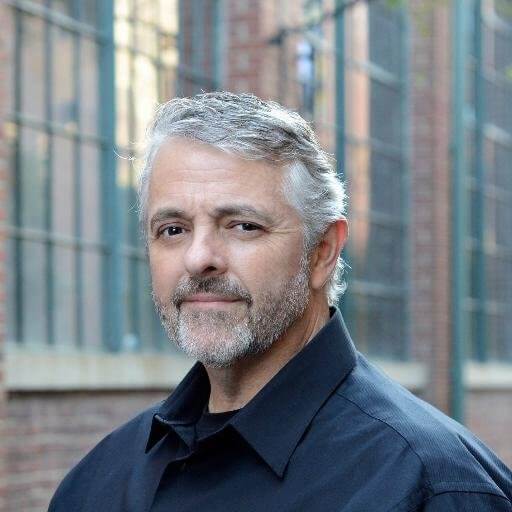 Brian Bonner raced professionally for 10 years. Highlights include being named 1991 IMSA Camel GT Rookie of the Year driving for Tom Milner Racing; a 19th place finish in the 1992 Indianapolis 500 driving for Dale Coyne Racing (first IndyCar and oval race); and a10th place finish in the 1992 Detroit Grand Prix driving for AJ Foyt Racing (second IndyCar race).
Brian raced motocross until retiring at the ripe old age of 25, and then took the Skip Barber Racing School at Lime Rock on a whim; he was hooked. He raced in the Skip Barber Ford Series, the Barber/Saab Pro Series, IndyLights, Camel Lights and IMSA GTP on his way up the ladder.
During his racing career, Brian always acquired his own sponsors, so when he retired from driving in 1995, he decided to stay in the sport by doing so for others. Brian has worked with many great drivers and teams, and feels fortunate to be able to work in a sport he loves.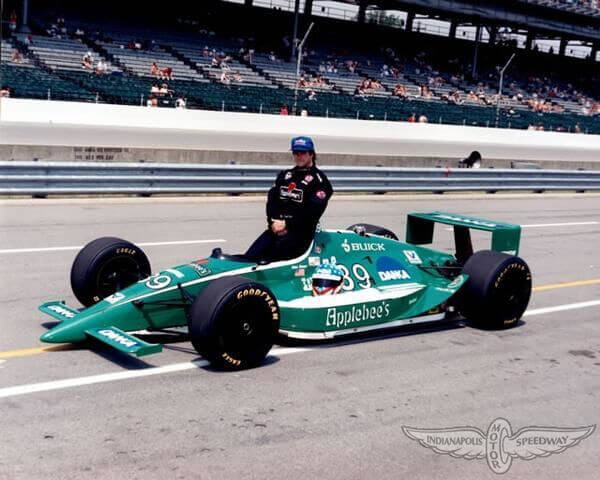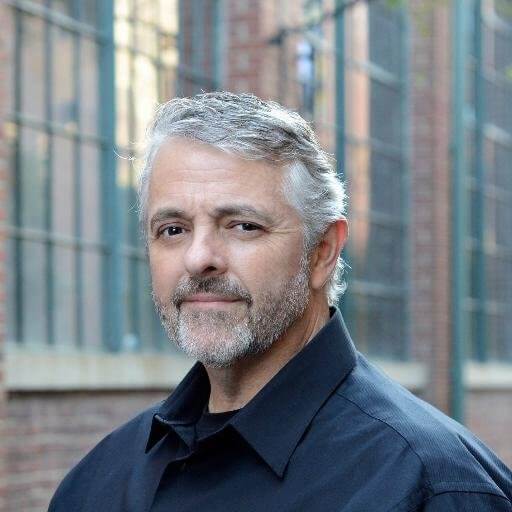 Current & Former Clients:
USF1
Chip Ganassi Racing
Sarah Fisher Hartman Racing
Ed Carpenter Racing
Patron/Extreme Speed Motorsports
RealTime Racing
Carlin Motorsport
Rising Star Racing
Hewlett Packard
Quaker Chemical
Josef Newgarden
Noah Gragson
Sheldon Creed
Anthony Alfredo
Sam Mayer
Raul Boesel
Spencer Pigot
Neil Alberico
Katherine Legge
Tyler Clary
Martin Plowman
Simona De Silvestro
Jonathan Summerton
Connor Di Phillippi
Phil Blurton Jr.
Now is the time! The best time of the year to pitch sponsors is right now; it's when most companies are planning and budgeting for next year.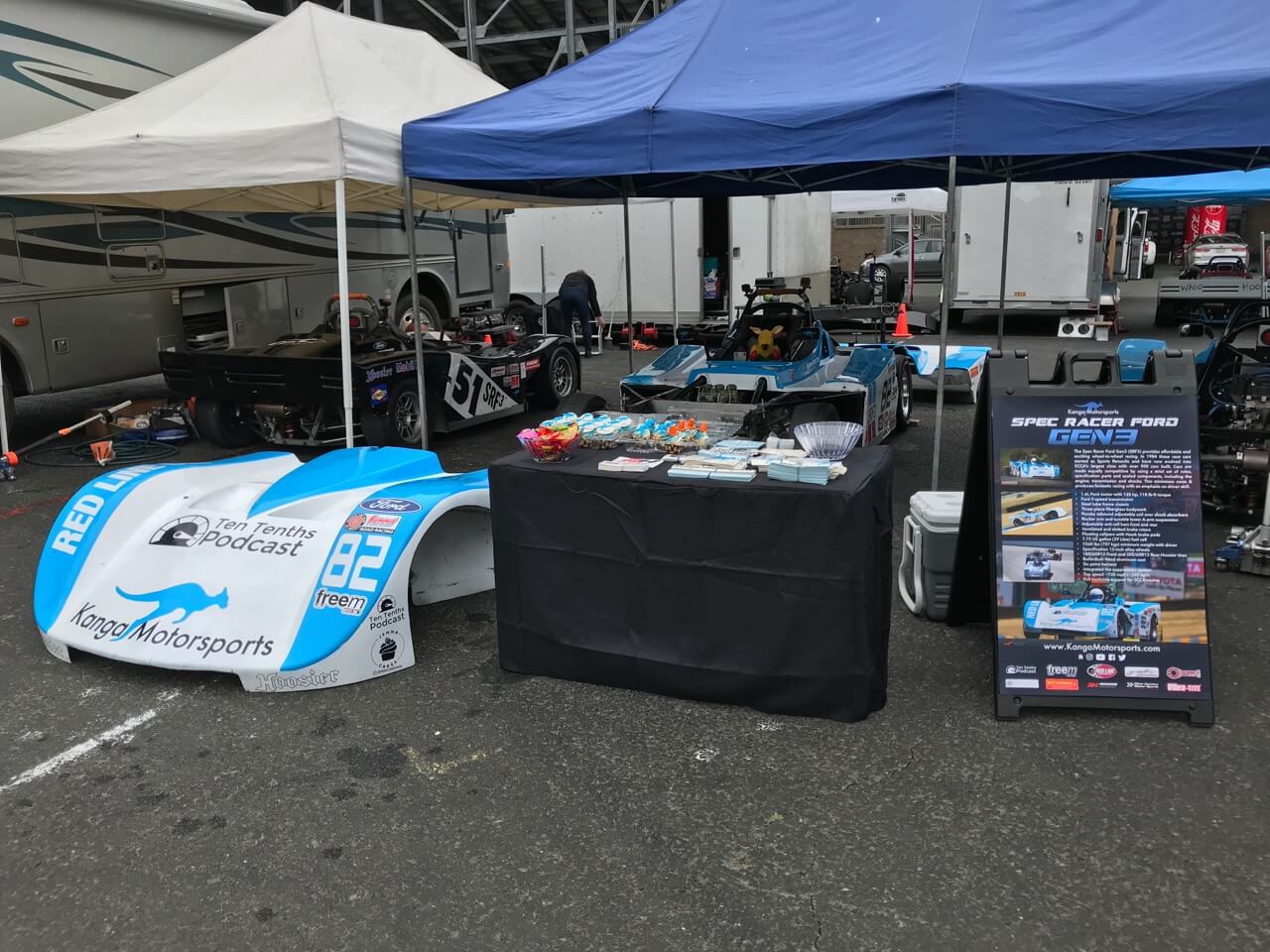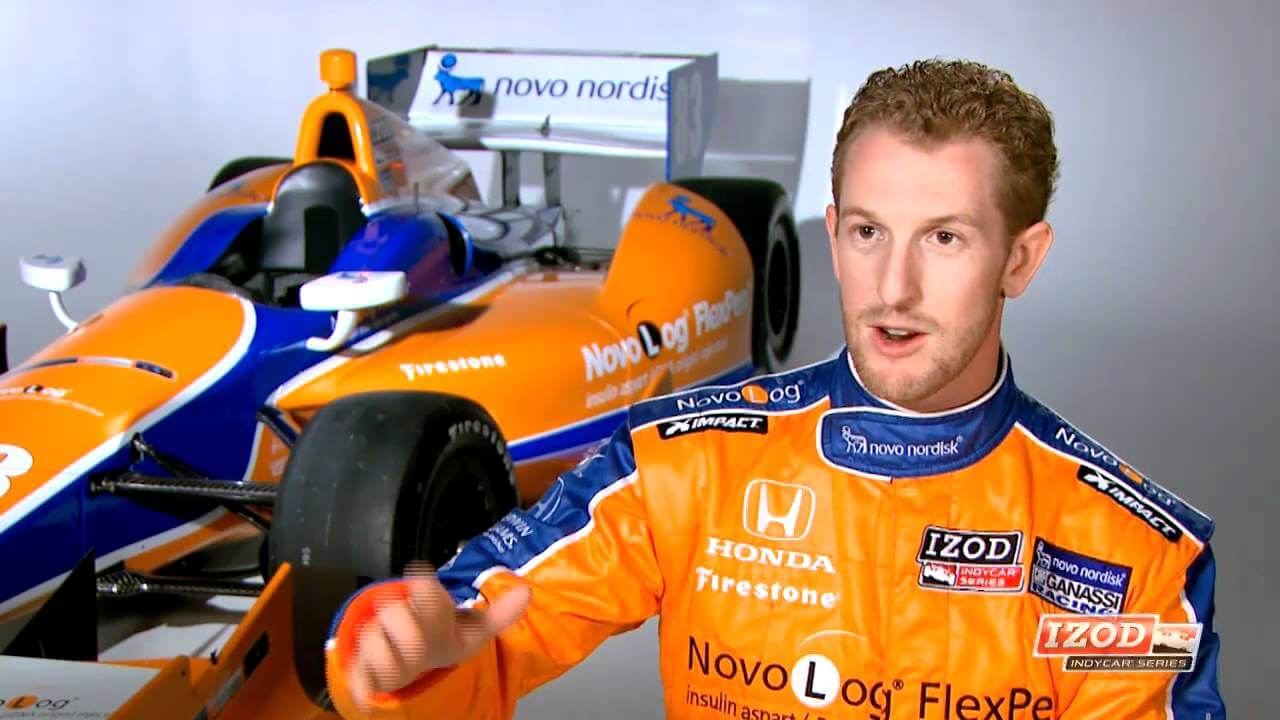 Limited Enrollment
The sooner you register, the better your chances of getting into this webinar.
Register NOW and pay only $89!

 Tuesday, August 20th, 2019
5:30pm Pacific/8:30pm Eastern
NOTE: Registration closes on August 18th!
As with all Speed Secrets webinars, this one will end with a Q & A session. You get to ask whatever is on your mind.
The webinar will last at least 90 minutes, but likely longer (depending on your questions). And if you register but can't participate on August 20th, you'll be able to download a recording of the entire session and all of the resources we provide. The disadvantage of not participating in the Live session is you can't ask questions (but someone is likely to ask the same one); the advantage is you can replay the recording at your own leisure.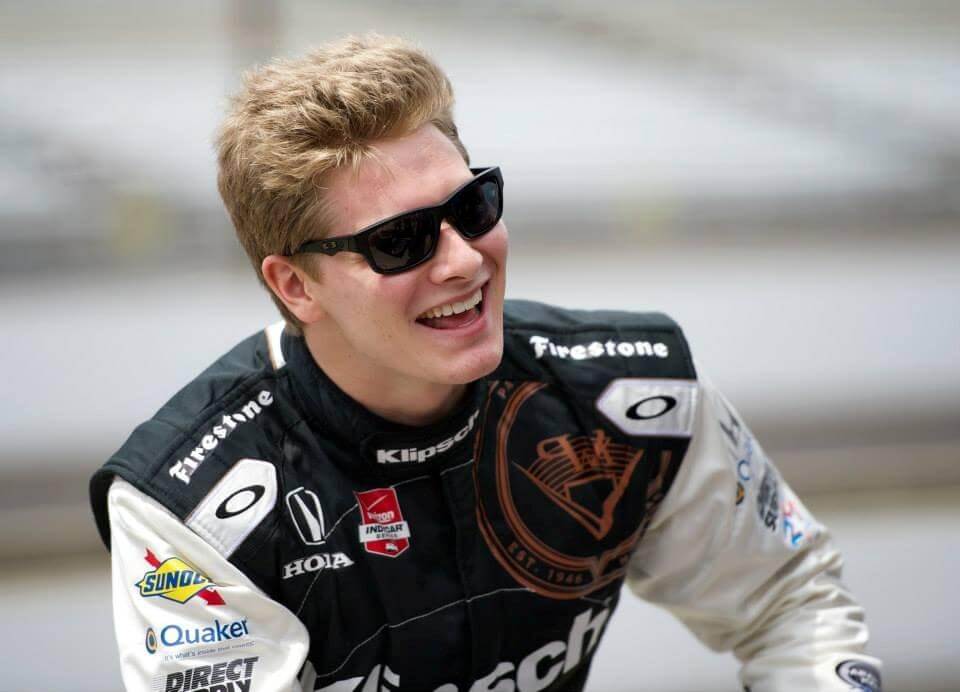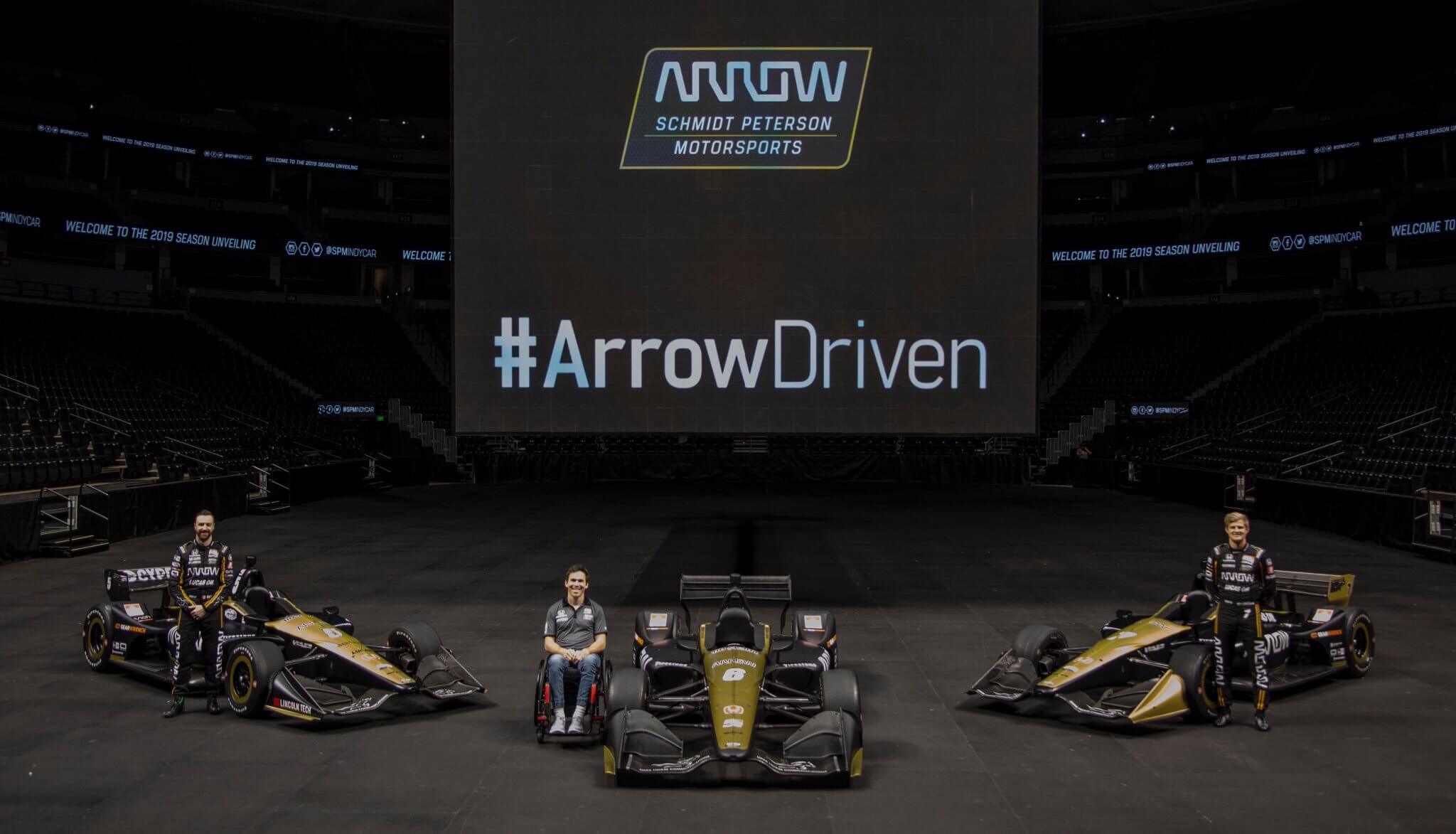 I can't wait to co-host this webinar with Brian on Tuesday, August 20th. Hey, I might even throw in a few of my own experiences of making it to pro racing through the support of sponsors. As usual, there will be a formal presentation of information, followed by a casual Q&A session. Brian knows his stuff, so don't miss out!
–  Ross Bentley
Ross's Speed Secrets webinars have been great learning experiences for me. They're very convenient, and in a short amount of time I get information from him that I can use the next time I go to the track. Very practical and useful. I only wish that I could have them all to myself!
Frequently Asked Questions
Will I be given any notes or hand-outs?
Absolutely! The presentation will be posted online for you to download after the webinar, as well as any resources we talk about during the session. In fact, Brian has a number of supporting documents he will share with you.
What if I sign up, but can't be on the webinar?
The webinar will be recorded and you'll be able to access and download it after the session (if you've registered for it). You'll still get all the materials and information, but obviously you won't be able to ask questions during the live session. (And we'll miss you…). However, you will be able to watch the recording at your own leisure, on your own schedule.
Will there be an opportunity to ask questions?
Yes. It would be a little boring if not! So, throughout the session, we'll take some questions. Then, at the end, we'll have a Q&A session (that's our favorite part!).
I've never taken a webinar before. How does it work?
After registering, and prior to the webinar, you'll be emailed a link to sign in. To participate in the webinar, you'll need to be online on a computer (although you could listen on a phone, but obviously, you'll not have access to the visuals). A few minutes prior to the start of the session, click on the link and sign in – you'll have the option of listening through your computer or on a phone.
During the webinar, you'll be able to view the presentation slides while Brian and/or I talk through the topics, plus you'll have the opportunity to send in questions. We will try to answer as many of the questions as possible as we go through the presentation, and then we'll set aside some time for Q&A at the end of the session.
If this is your first webinar, you'll find out just how great a learning experience it is. You'll learn from the convenience of your own home. And no, there's no need to get dressed up (or even dressed!) for it.
Don't Miss Out... or Get Left Behind