Everything you do as a driver is directed through the four tires on your car. So, we all know how important they are, and yet we often don't know…
How to determine something as simple as what pressures to run in our tires
What temperature they should be operating at
How to use them to tune the handling of our car
What we can do with our driving technique to get the most out of them
The Tires for Drivers webinar, presented by Samir Abid and Ross Bentley will give you that information, in a practical "how-to" format. It's all about tire pressures & temperatures, tuning the handling of your car, and driving technique – ultimately making you an even faster driver.
What is this webinar about?
How to get the most grip from your tires
How to find the best "hot" pressure to run your tires at, no matter what the ambient temperature is
How to measure & manage your tire temperatures 
How to use tire pressures & temperatures to sort handling/balance issues
How to adapt your driving to suit your tires
What am I going to get out of it?
Proven methods for knowing what to do with your tires when going to the track next time (no matter what the weather conditions are), and how to adjust them to deal with handling problems

Not just information, but practical processes for tuning & adjusting your tires, suspension and driving

Consistently faster lap times! (as long as you use what we provide you…)
Is this for you? It is if…
You're an inexperienced or experienced HPDE or track day driver
You're a club, vintage/historic or pro racer
You want to drive faster while staying safer
You want to feel less frustrated & confused about those four round black things on your car!
Since subscribing to your webinars & becoming aware of Speed Secrets, my on-track performance has improved significantly. Which for a person who is well-tenured, more so than many who participate in this sport, is not too bad.
Ross, thank you for all of your enthusiasm and the time you gave to patiently answer questions and go over your material. It was invaluable to this club driver! Your teaching style is excellent and really connects with me. I also enjoy your Speed Secrets newsletter and your track videos.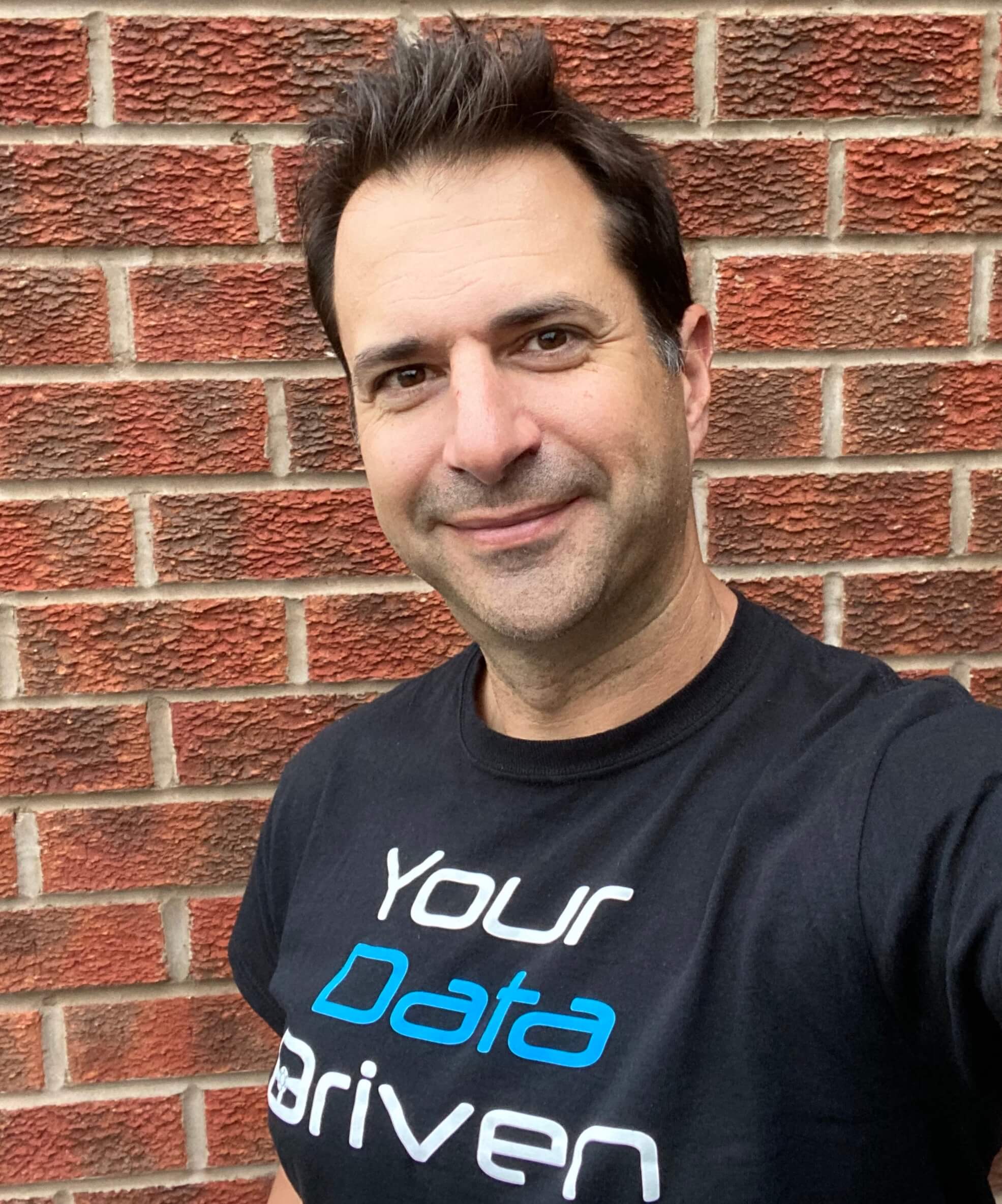 Samir Abid is the founder of Your Data Driven, a digital motorsports toolkit to help you reduce your lap times. The site includes easy to understand racecar engineering articles, spreadsheets, online courses, books, a newsletter and even a popular podcast!
An engineer, Samir has worked in vehicle dynamics and sports engineering. He has developed tyre and suspension systems for brands such as Aston Martin and Multimatic Motorsports. He has also supported sports teams to win 46 Olympic gold medals and helped Eliud Kipchogue to be the first man to run a marathon distance in under 2 hours.
As a keen club racing driver himself, Samir is looking forward to sharing his experience to help you get the most performance from your tyres.
Note: Samir & Ross will use "tire" and "tyre" interchangeably – without arguing over who is correct! 🙂
Learn how to tune your tires to suit your driving, resulting in your ability to more consistently drive at or near the limit.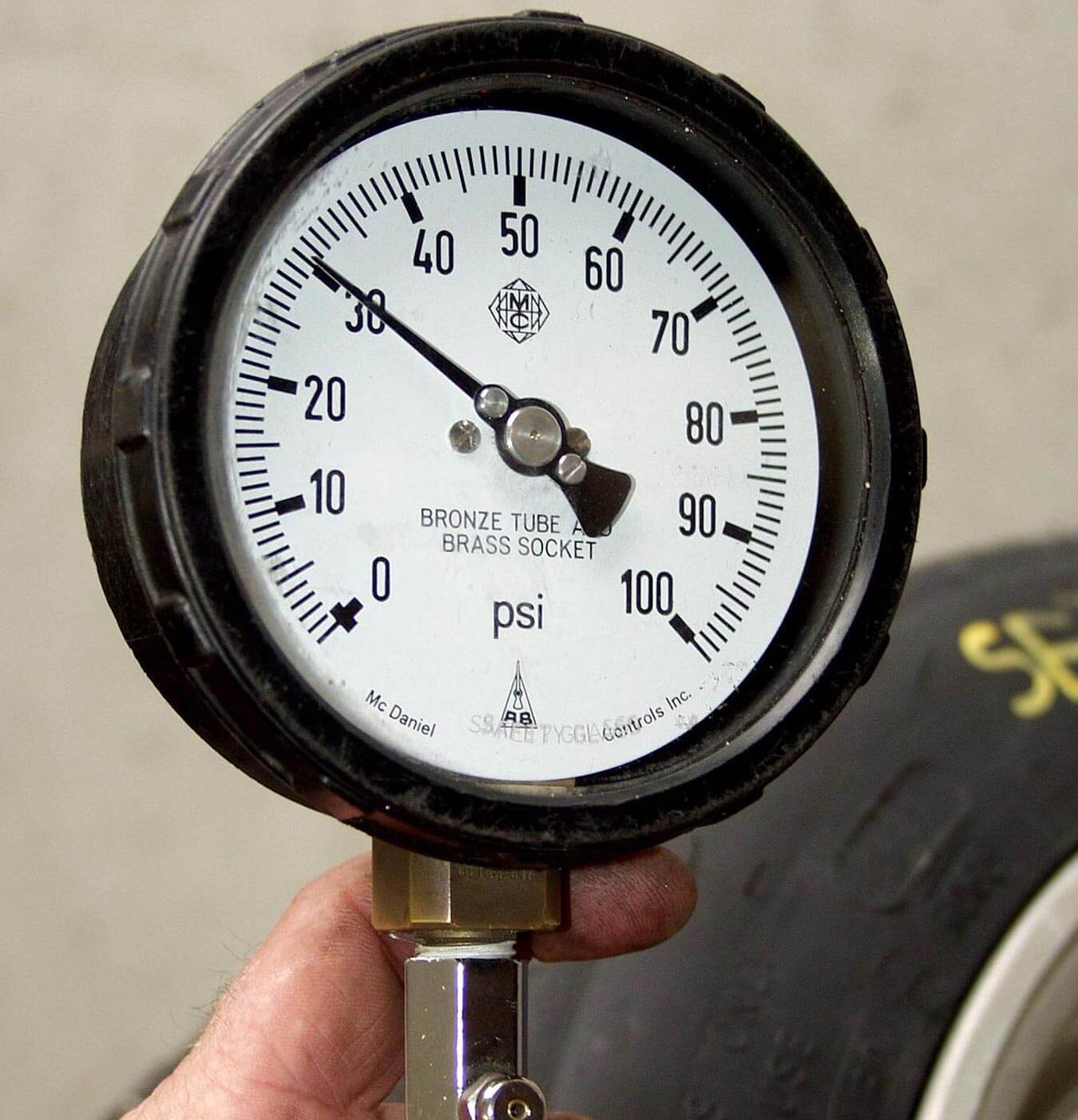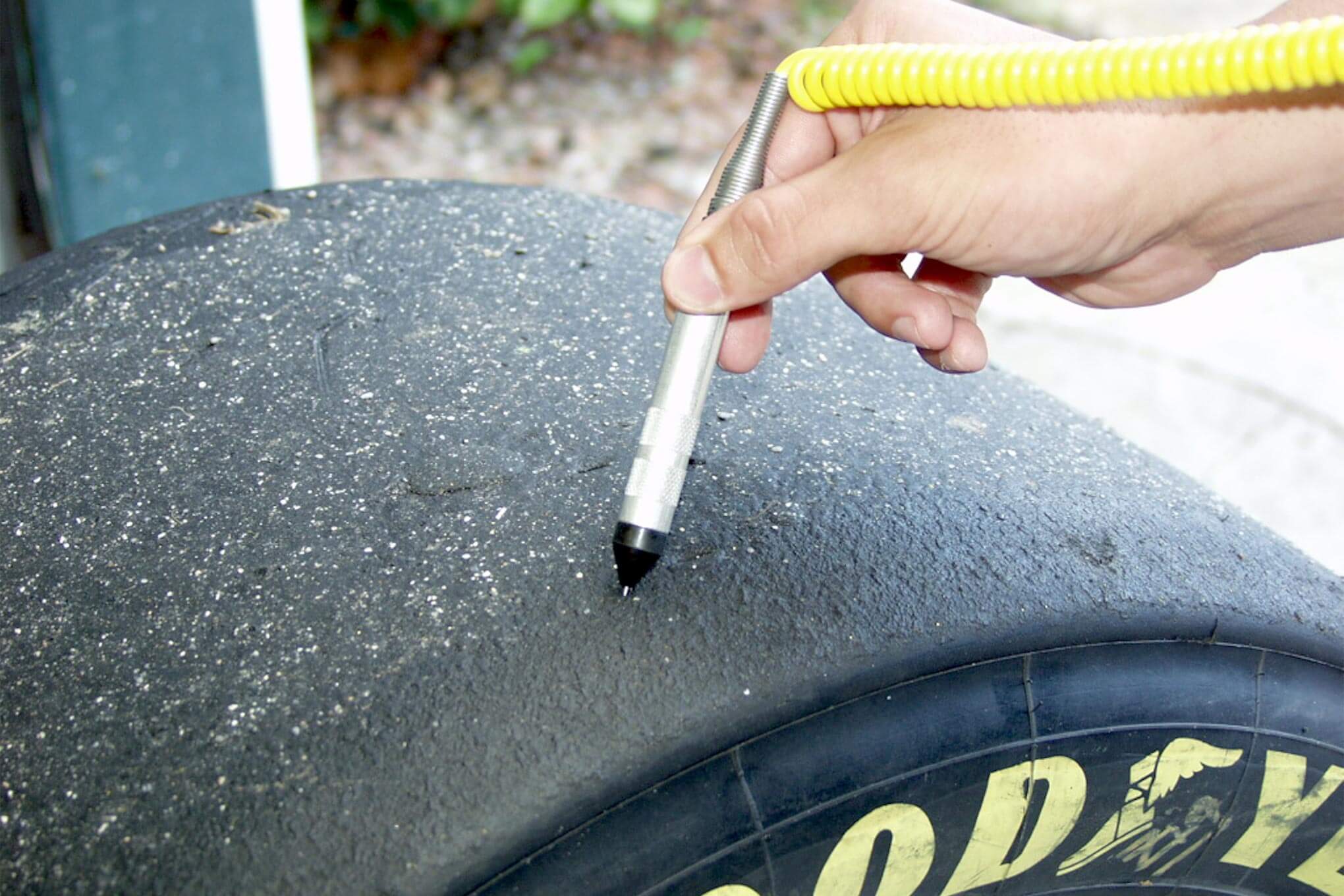 Limited Enrollment
The sooner you register, the better your chances of getting into this webinar.
(Previous webinars have sold out, and we had to turn people away because we want to be able to devote enough time to everyone participating)
Register NOW and pay only $79!

 Tuesday, October 26th, 2021
5:30pm Pacific/8:30pm Eastern
(1:30am GMT, October 27th)
NOTE: Registration closes on October 24th!
As with all Speed Secrets webinars, this one will end with a Q & A session. You get to ask whatever is on your mind.
The webinar will last at least 90 minutes, but likely longer (depending on your questions). And if you register but can't participate on October 19th, you'll be able to download a recording of the entire session and all of the resources we provide. The disadvantage of not participating in the Live session is you can't ask questions (but someone is likely to ask the same one); the advantage is you can replay the recording at your own leisure.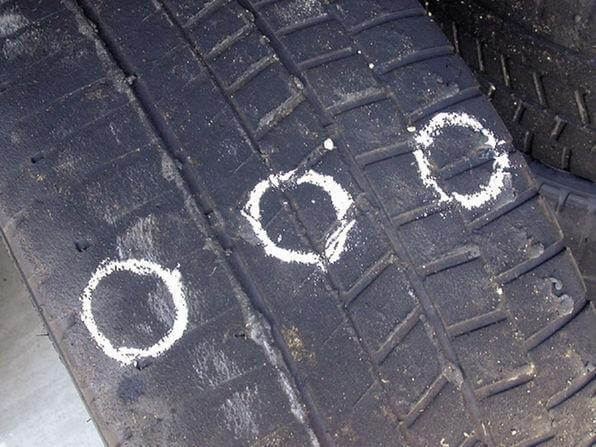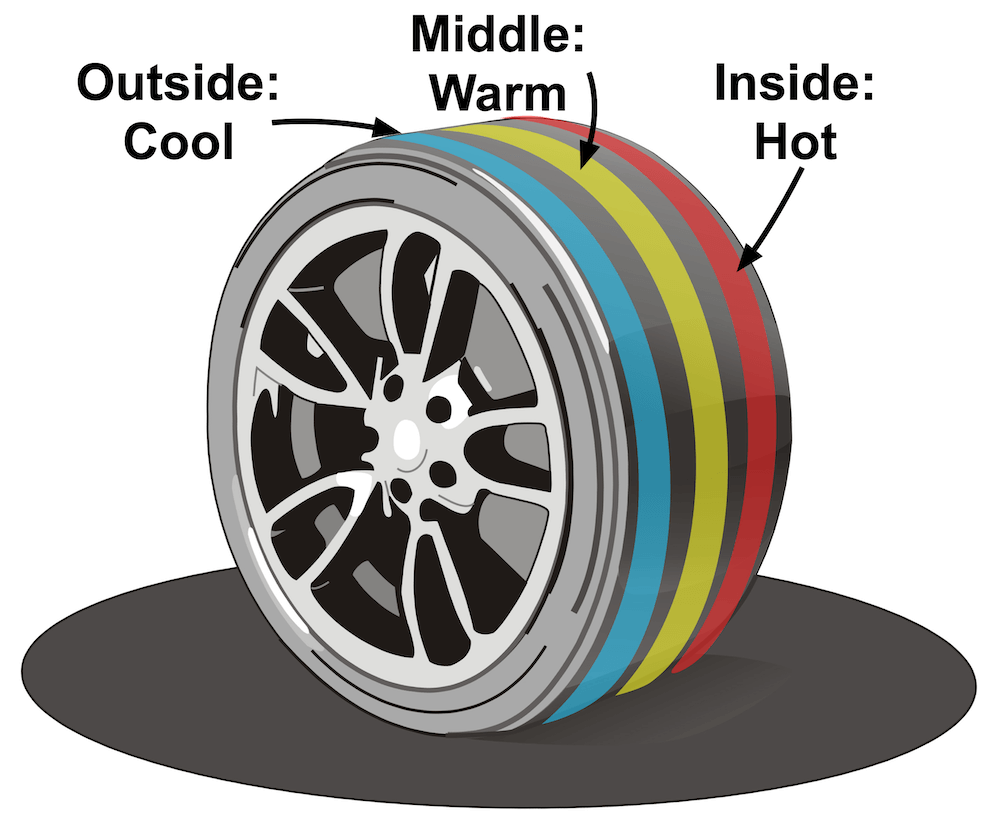 What about you?
Are your tires somewhat of a mystery to you?
What are you doing to learn more about your tires?
Is it possible that your tires are holding you back from driving even better?
Ross's Speed Secrets webinars have been great learning experiences for me. They're very convenient, and in a short amount of time I get information from him that I can use the next time I go to the track. Very practical and useful. I only wish that I could have them all to myself!
Frequently Asked Questions
Will I be given any notes or hand-outs?
Absolutely! The presentation will be posted online for you to download after the webinar, as well as any resources we talk about during the session.
What if I sign up, but can't be on the webinar?
The webinar will be recorded and you'll be able to access and download it after the session (if you've registered for it). You'll still get all the materials and information, but obviously you won't be able to ask questions during the live session. (And we'll miss you…). However, you will be able to watch the recording at your own leisure, on your own schedule.
Will there be an opportunity to ask questions?
Yes. It would be a little boring if not! So, throughout the session, we'll take some questions. Then, at the end, we'll have a Q&A session (that's our favorite part!).
I've never taken a webinar before. How does it work?
After registering, and prior to the webinar, you'll be emailed a link to sign in. To participate in the webinar, you'll need to be online on a computer, tablet or phone (with an internet connection). A few minutes prior to the start of the session, click on the link and sign in – you'll have the option of listening through your computer or on a phone.
During the webinar, you'll be able to view our presentation slides while we talk through the topics, plus you'll have the opportunity to send in questions. We will try to answer as many of the questions as possible as we go through the presentation, and then we'll set aside time for Q&A at the end of the session.
If this is your first webinar, you'll find out just how great a learning experience it is. You'll learn from the convenience of your own home. And no, there's no need to get dressed up (or even dressed!) for it.
Help Your Tires Help You Drive Even Better