Podcast: Play in new window | Download
Subscribe: Apple Podcasts | Google Podcasts | Amazon Music | RSS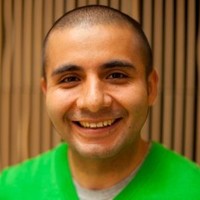 Gama Aguilar-Gamez allows me to record a coaching session with him. We talk about identifying strengths and weaknesses, and then what he needs to do to improve. We use data to confirm some things that we felt were things he should work on, and talk about the approach he should take to make these improvements. Oh, and we talk about the difference between him and Fernando Alonso.
Gama races in the PRO3 (Spec E30) series in the Pacific Northwest, as well as being a founder of the Track Attack application – a tool that helps you compare data from different systems, and provides a secure storage system.
For more information about Track Attack, go to www.TrackAttack.io; and follow on Facebook, Twitter and Instagram at @TrackAttackApp.