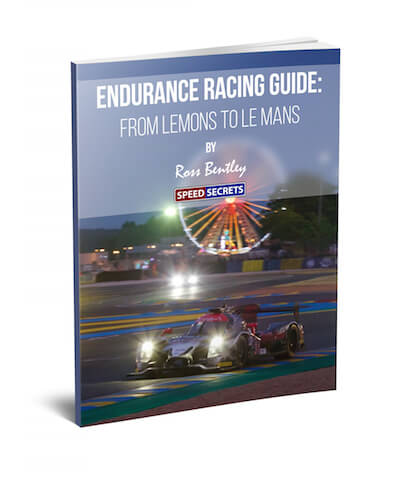 FREE eBook
Endurance Racing Guide:
From LeMons to Le Mans
Just enter your name & email address, then click Download.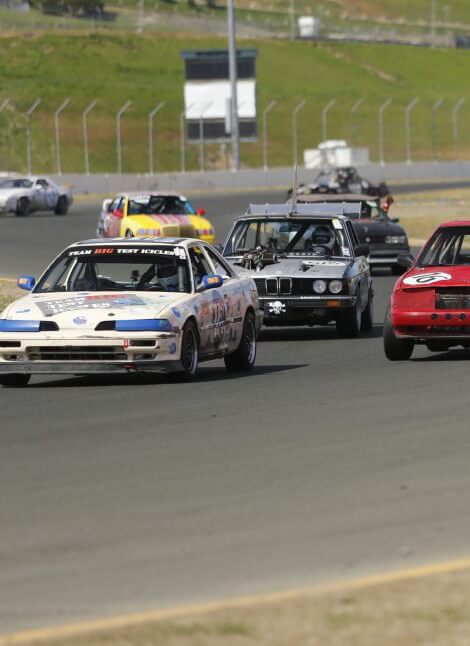 Whether you're competing in a LeMons race or at Le Mans, amateur or professional, or anything in between, I'm sure you'll find the advice and tips in the Endurance Racing Guide eBook invaluable. Based on my 25 years of experience competing and coaching in almost every level of endurance racing, the eBook covers:
Endurance racing strategies
Driving style
Preparation techniques
Dealing with problems
Communications
Driver changes
Between driving stints tips
Racecraft
Night driving
Pit stops
And six quick stories from my personal experience that help illustrate the most important messages.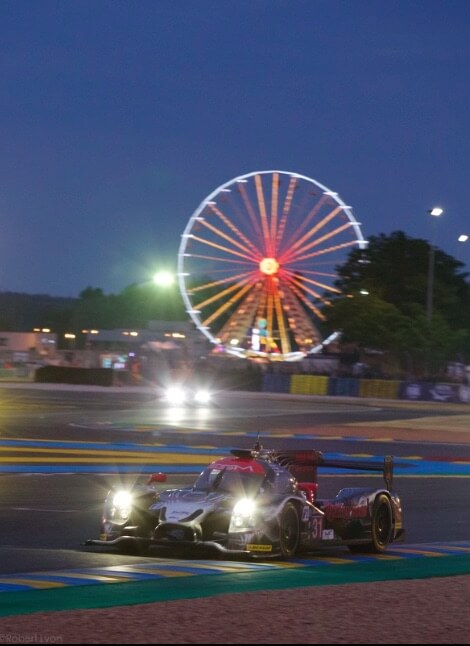 "Racing shouldn't be for rich idiots, but for all idiots."
Jay Lamm, founder of the 24 Hours of LeMons
"Yes, with Le Mans, obviously, the approach needs to be different. You have a race only once a year, so in the whole focus, the whole energy, you know that you cannot change the world and have a race two weeks later."
9-time Le Mans winner, Tom Kristensen