Podcast: Play in new window | Download
Subscribe: Apple Podcasts | Google Podcasts | Amazon Music | Stitcher | RSS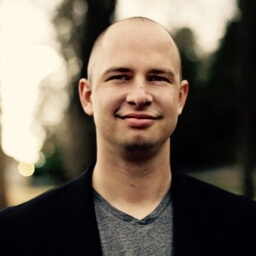 Brandon Sneed joins me to talk about what the best athletes in the world are doing to improve their performance. And before you think steroids to build the body, we're talking about improving the performance of their minds.
Brandon is the author of the book, Head in the Game, as well as a writer for B/R Mag at Bleacher Report. The book is all about "mental engineering," and in the process of researching the latest technologies and techniques athletes are using to improve their performance, he's become one of the most knowledgeable people about the "secrets" of these high-performers.
To buy Brandon's book, Head in the Game (and you absolutely should!), go to Amazon.
And to read Brandon's blog, listen to his podcast, or learn more about him, go to http://headinthegamebook.com.
During the show Brandon mentioned a link to https://getversus.com.