Podcast: Play in new window | Download
Subscribe: Apple Podcasts | Google Podcasts | Amazon Music | RSS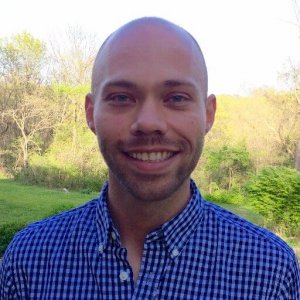 Ryan Staub joins me to talk about the fun stuff – risk and insurance for the track. Okay, that's not all we talk about because that would be boring (but important stuff to know). We also talk about the car club scene, where younger drivers are participating in performance driving events, and the cultures that the best HPDE organizations have.
Ryan Staub is a member of the Audi Club of North America, BMW Car Club of America, Porsche Club of America, SCCA, and just about every other motorsport club you can mention. He gets around and knows his stuff. He's also the VP – Motorsports Practice Leader of Lockton Affinity Motorsports insurance.
To learn more about Lockton Affinity Motorports, go to LocktonMotorsports.com.