Podcast: Play in new window | Download
Subscribe: Apple Podcasts | Google Podcasts | Amazon Music | Stitcher | RSS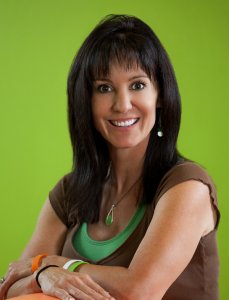 Danna Van Noy joins me to talk about how to get your spouse involved and be supportive of your driving addiction! Part marital advice, part motivator, it's a fun conversation about a "tricky" topic. We also talk about why so many drivers are also entrepreneurs, adrenaline sports, expanding your comfort zone, and how to protect your car's finish when on track.
Danna and her husband Brian have recently launched a very cool product called Protect N Peel. It's a simple product that you paint on your car before going to the track, and then peel it off afterward – and it's protected the paint in the meantime. They developed the product out of necessity, having started tracking their Porsches a few years ago, primarily with the PCA.
Danna is offering a 50% discount off of an order of Protect n Peel. Go to www.ProtectnPeel.com, and use the code "speedsecrets" to get the discount.