Podcast: Play in new window | Download
Subscribe: Apple Podcasts | Google Podcasts | Amazon Music | RSS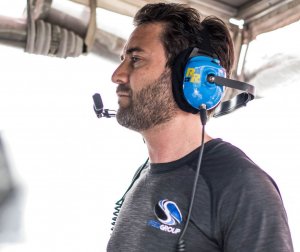 Toni Calderon joins me to talk about managing one's career, no matter what type or level of the sport you're involved in. We discuss what he's seen that works, and what doesn't work, from sponsorship to working with teams. Toni then talks about gentleman drivers – the subject of a documentary that he's produced (it will be released in a few months), and the importance of being marketable.
Toni's Speed Secret is: Don't think you can do it alone – surround yourself with the right people, and be humble enough to listen to them.
Toni and his business partners James Hinchcliff and David Martinez founded and run Speed Group, a "one-stop shop" company that helps drivers with coaching, management and marketing. Learn more about them by going to www.Speed-Group.us, and follow them @speedgroup1.