Podcast: Play in new window | Download
Subscribe: Apple Podcasts | Google Podcasts | Amazon Music | Stitcher | RSS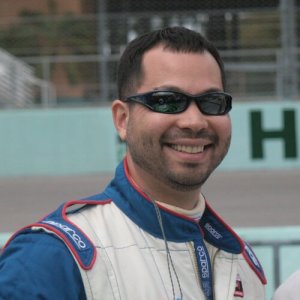 Christian Maloof and I have a fun, casual conversation about what momentum cars really are, how they differ from non-momentum cars (if at all), and how to get the most out of them. We dig into the skills and techniques (braking, steering, throttle), as well as the mindset that these "roll speed" cars reward.
Christian is a super-fast racer, an instructor/coach, and all-round good guy. He's the chief instructor for the Rally Sport Region of the PCA, and races a Spec Miata.
Christian's Speed Secret: Have fun! You need rewards! (I think you've heard that before, but it's always worth reminding why we do what we do)
Follow Christian on Instagram @thecarcouple.