Podcast: Play in new window | Download
Subscribe: Apple Podcasts | Google Podcasts | Amazon Music | Stitcher | RSS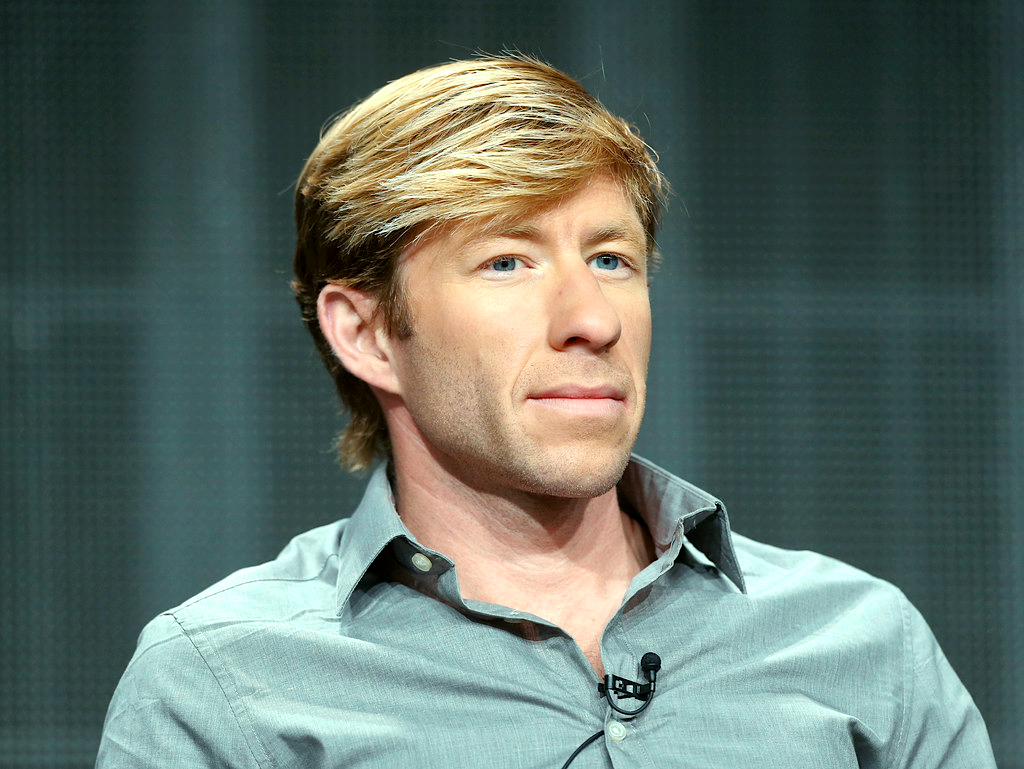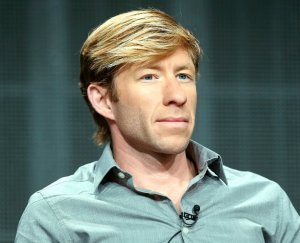 Matthew Walker joins me to talk all about the importance of sleep on your driving performance – everything from how it impacts learning to your ability react and focus. He also provides tips on how to get better sleep, how to manage jet lag, the effect a lack of sleep can have on your health, what drugs and alcohol do to sleep, and memory formation and practice.
In addition to a love of all things motorsport, Matthew is the Professor of Neuroscience and Psychology at the University of California, Berkeley. With a degree in neuroscience and PhD in neurophysiology, he is also the founder and director of the Center for Human Sleep Science. And of course, he is the author of the International Bestseller book, Why We Sleep.
Matt's Speed Secret: Get no less than seven hours of sleep.
Follow: