Podcast: Play in new window | Download
Subscribe: Apple Podcasts | Google Podcasts | Amazon Music | RSS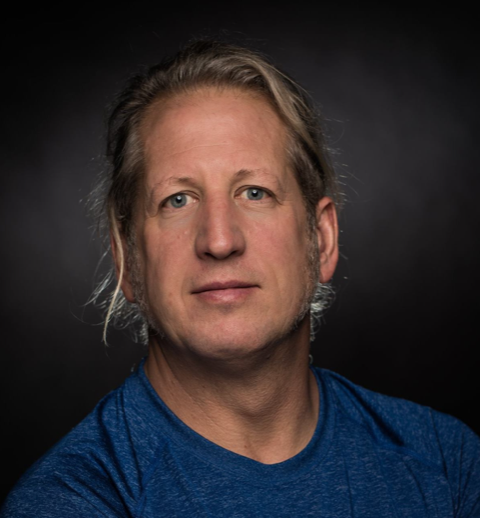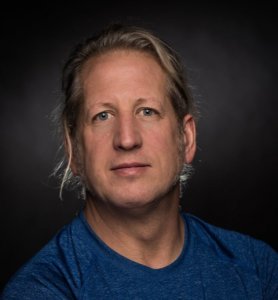 Eric Meyer joins me to talk about the steps and process he's seen that the best drivers – and organizations – use to become even better drivers. From first-timers to serious club racers and pros, there are certain things – situational awareness, passing and being passed, flags, race starts – that everyone should learn. And there's a process you can use to learn them more effectively.
Eric is the Chief Instructor for the NASA Great Lakes Region, and has raced in both amateur and pro racing – Grand-Am and Pirelli World Challenge, for example.
Eric's Speed Secret: The more you scan with your eyes, the better.
Follow:
Oh, and mark February 23, 2019 on your calendar for a super-cool event that Eric and I are doing together in Indy. More details are coming soon.