Podcast: Play in new window | Download
Subscribe: Apple Podcasts | Google Podcasts | Amazon Music | Stitcher | RSS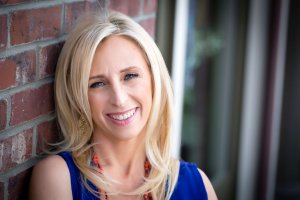 Dr. Shannon Irvine joins me to talk about mindset, confidence, mental triggers, fear… and so much more about the mental game of performance & race driving. We all know that the mental game is what makes the difference on the track – but what do we do about it? Shannon shares some deliberate strategies to help you improve your driving performance.
Dr. Shannon Irvine is an Entrepreneur, High Achievement Mentor, Host of the Epic Success Podcast, a PhD. in Neuropsychology and a Philanthropist.
Her mission is to help entrepreneurs go for their God given dreams by giving them the step-by-step blueprint to go from "Dream to Launch" in a way that honors what they value most.
Dr. Shannon helps her clients "neuro-hack" their success and build an Epic Life and Business that they love by harnessing the power of the brain to hardwire productivity, goal attainment, and high performance mindset mastery.
Through her courses, programs, and Epic Success Podcast, her clients learn the power of neuroachievement™ — her process for shifting how to think, act, and grow, so they can achieve anything they desire. They learn how to hardwire what they want, and delete anything that's holding them back!
Shannon's Speed Secret: Be aware of what you say to yourself, and what you think.
Follow: