Podcast: Play in new window | Download
Subscribe: Apple Podcasts | Google Podcasts | Amazon Music | Stitcher | RSS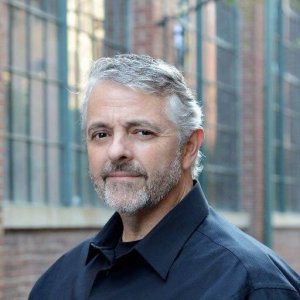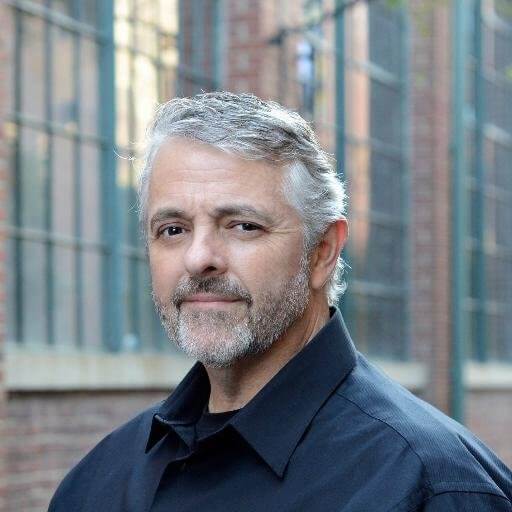 Brian Bonner joins me to talk about motorsport sponsorship. Specifically, we talk about new trends in how motorsport marketing deals are put together, even if you're not a big pro racing team. Brian shares a couple of great examples, in James Chartres and Kanga Motorsport, and Steve Smith and Big Mission Motorsport, and then gives tips that you can use to land a sponsor.
Brian is a former Indy car and IMSA driver who specializes in motorsport marketing. He's done it all, from prospecting potential sponsors, selling them, servicing them, writing PR, and managing drivers. But his sweet spot is putting sponsorship deals together – providing value for sponsor and driver/team.
You can email Brian at [email protected]; or learn more at his (admittedly outdated) website at www.brmrace.com.