Podcast: Play in new window | Download
Subscribe: Apple Podcasts | Google Podcasts | Amazon Music | Stitcher | RSS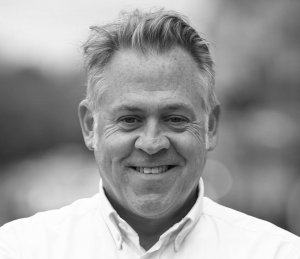 On this week's episode, Scot Elkins joins me to discuss being COO of IMSA/ALMS and managing the merge with Grand-Am. He dishes all about the Motorsport Safety Foundation – the what and why of the HPDE instructor certification program "CERTIFIED," how the safety standards are set, and why all driving instructors should get CERTIFIED.
Scot is the COO of the Motorsport Safety Foundation, as well as the race director for the Formula E series. Having spent years as a race engineer, as well as a senior official with the American Le Mans and IMSA series, he has a broad perspective on the sport, from HPDE and track day events, to major international racing.
Check out MSF and the CERTIFIED program here.