Podcast: Play in new window | Download
Subscribe: Apple Podcasts | Google Podcasts | Amazon Music | Stitcher | RSS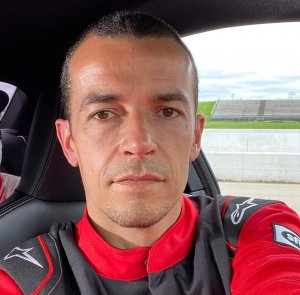 On this week's episode of Speed Secrets podcast, Adam Spence (architect leader at Garmin, and racer) joins me to discuss Garmin's new data tool, the Catalyst. The Catalyst really is as cool as it sounds, and helped me shave 0.9 seconds off my best lap time. Plus, Adam explains what Area 51 at Garmin is!
In addition to his role as Product Architect Leader – Area 51 at Garmin, Adam is a racer and track instructor.
Check out the Catalyst here!