Podcast: Play in new window | Download
Subscribe: Apple Podcasts | Google Podcasts | Amazon Music | Stitcher | RSS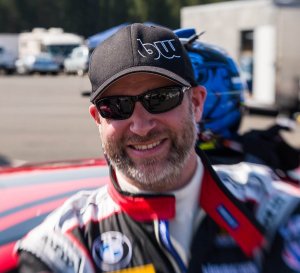 On this week's episode of Speed Secret Podcast, James Colborn joins me to discuss everything open wheel racing, what it's like to race during the pandemic, and racing in British Formula Ford. We also offer tips on racing in the rain.
James Colborn's Speed Secret: Get comfortable with what data can do for you.
James started racing in 2009. A graduate of the ProFormance Racing School in Seattle Washington, James acquired his first race license from the International Conference of Sports Car Clubs (ICSCC) and raced his novice year in a BMW E30 series called PRO3.
From 2009 until 2017 James lived, and raced, in the United States running in a series of both professional and club racing events. Driving predominantly BMWs, James won races in the ICSCC, National Sports Car Association (NASA) and Sports Car Club of America (SCCA). This ranged from winning the 25 Hours of Thunderhill to SCCA and ICSCC sprint races. James also competed in numerous professional races in the Continental Tire Series, Street Tuner (ST) class with C360R and BimmerWandorld.
In 2018 James moved back to the United Kingdom and shifted focus to Open Wheel racing and the Formula Ford 1600 series. In 2020 James competed in the Castle Combe FF1600 Championship finishing second in C Class and winning the Formula Ford Carnival race (C Class). James campaigns his Van Diemen RF88 with Wayne Poole Racing.
James is passionate about driver development using data. James has partnered with AiM Sports and AiM Technologies since 2013 and his tutorial videos, data seminars and one on one coaching have helped many drivers improve their driving through data analysis and interpretation.
Check out James Colborn below:
https://www.jamescolborn.com
https://www.youtube.com/user/colbornjames