Podcast: Play in new window | Download
Subscribe: Apple Podcasts | Google Podcasts | Amazon Music | RSS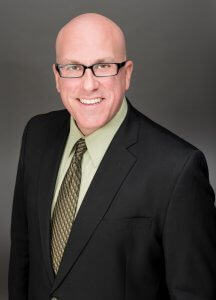 On this week's episode of Speed Secrets Podcast, Brian Bohlander, racer and director of sports marketing for the company that owns PEAK Antifreeze, joins me to discuss what to do (and not do) to land a motorsport marketing partner/sponsor. Want to know the biggest mistake racers make? Tune in to find out!
Brian's Speed Secret: Reach out and ask people in the sport for opportunities.
Check out Brian Bohlanderbelow:
https://www.brianbohlander.com
brianbohlanderracing.com
Brian Bohlander is an industry veteran who has successfully led brand sponsorship activation programs within professional motorsports with drivers, teams, and major global series. He also has over three decades as a champion club racing driver, instructor, and grassroots team owner ranging from karting to club road racing. His on-track accomplishments include winning three Thunder Roadster Series championships and 35 series wins in the National Auto Sport Association (NASA). He's won a WKA Manufactures Cup national event and most recently teamed to win class 5500 at the 2020 Mint 400.  Off the track, Brian owns a race team, is a Motorsports Safety Foundation (MSF) Certified Instructor, and NASA Great Lakes Region's Competition School Director. He also instructed at corporate driving programs including the Raybestos Rookie School.  In 2019, Brian received the Forgeline Wheels Sportsman of The Year award from NASA Pro Racing for leading the development of grassroots racing drivers and working to elevate the professionalism of grassroots motorsports.