Podcast: Play in new window | Download
Subscribe: Apple Podcasts | Google Podcasts | Amazon Music | RSS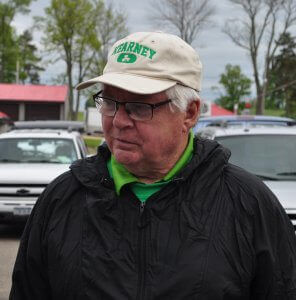 On this week's episode of Speed Secrets Podcast, I talk with super-successful driver coach, Jim Kearney about driver coaching. We discuss when a driver is ready and will get the most out of a coach. We also get into how to trigger a performance state of mind, one that will help you perform at your peak on the track.
Jim's Speed Secret: Simplify!
Check out Jim Kearney below!
https://kearneykdd.com
Jim is a driver coach who raced Formula Vee himself for years before turning his attention to helping other drivers. His drivers have won multiple SCCA Runoffs championships, so he definitely knows how to help drivers win more.