Elite Coaching Program
Want The REAL Speed Secrets?
Get exclusive access to Ross Bentley and his coaching, resources and program. How? By being one of a small, select group of drivers working anonymously (or even promoted, if desired) with Ross in a program similar to working with an elite-level fitness trainer. Receive coaching, advice and access that is normally only available through a one-on-one, in-person engagement costing 10 times as much.
The program is custom-designed specifically for you, and tailored to address the physical, mental and technical aspects of your driving performance. With a unique approach, and accountability, your driving will be taken to an all-new level.
The program is the same as used to help superstar drivers such as Colin Braun (sports cars), Erik Jones and William Byron (NASCAR), but tailored to suit your discipline and goals.
This is not for everyone.
But if you want…
access to me and my coaching at practically all times?
a plan to take your driving to the next level, along with a guide to help you do that?
me to review and provide feedback on your data and video?
me to coach you on the most important physical and mental techniques?
access to every piece of content and resource that I offer, in one package?
someone to hold you accountable for doing what it takes to improve your driving?
a forum to share experiences and ask questions of a special group of fellow drivers?
me to be your personal driver coach?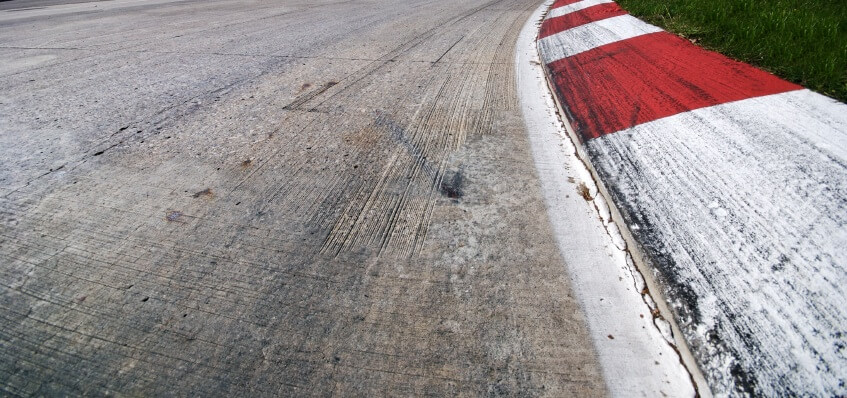 So…what exactly does the program provide?
Extensive initial consultation (written questionnaire, data/video review, phone conversation) for me to determine your current level of driving, your needs/wants, and how we achieve your goals
Driver Development Plan – a written plan to achieve your goals
Ongoing monthly coaching calls
Ongoing data/video reviews
Pre-event plan/coaching calls
Text messaging and/or phone access to me during events to ask me questions and/or for me to provide coaching while you're at track
Facebook Group discussion page with exclusive Q&A
Access to all Speed Secrets resources (books, eBooks, Speed Secrets Weekly, webinars, Virtual Track Walks, eCourses) at no additional cost ($1000+ value)
In-person, at-track coaching option available at 15% discount
Immediate access to all the new approaches and technology that I use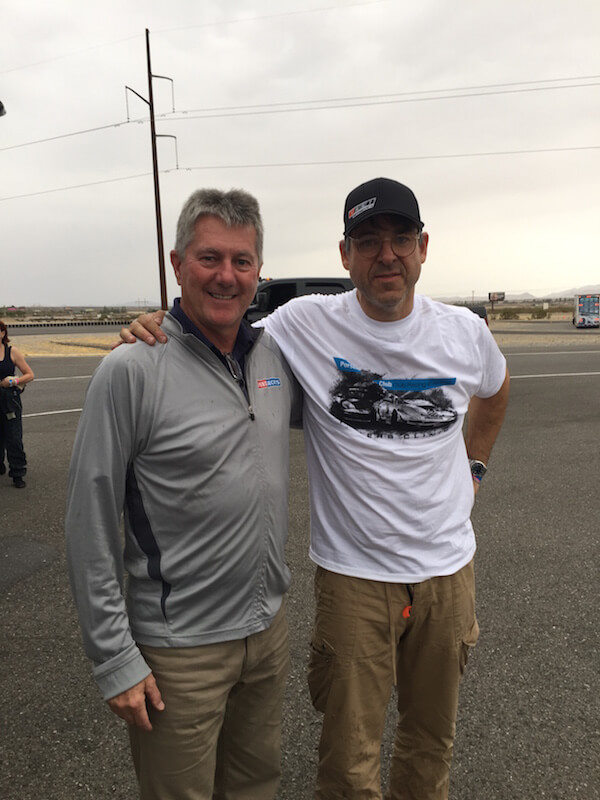 I've been asked by many drivers to provide this kind of comprehensive service. But due to other commitments, I've not been in a position to do so. But now I am – to a few very select drivers.
Starting on November 1st, I'm offering an Elite Coaching Program for a handful of drivers who want something different; a program that will help them consistently perform better behind the wheel and one that will help them take their driving to a whole other level.
While I said this program is not for everyone, I didn't mean to exclude anyone based on their experience level or type of driving. In fact, it doesn't matter whether you're relatively new to track driving or an experienced race driver. No matter what and where you drive, this program is for you – if you're willing to commit to it (and if you meet a few other qualifications I've set).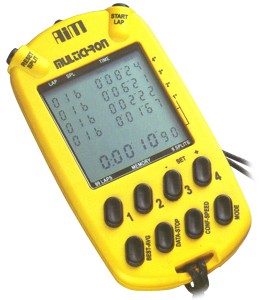 The program costs $1600/month, and you must commit to a minimum of 6 months. Commit to a full year, and I'll give you a 10% discount. It's an investment in your driving performance… one that you'll never regret.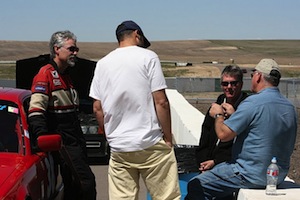 Because of the time commitment I'm making to this program, I will only manage a few drivers. I'll select who gets into the program based on a first-come, first-served basis, your goals, as well as whether there is any overlap with other drivers (i.e., I won't coach two drivers who are competing against each other in the same race series).
I do want to stress again that this is not just for race drivers. If you're doing HPDE events, or track day events, that's perfectly okay. In fact, I can't think of a better way to take your driving to the next level, in a more efficient way.
If you've had a positive experience with a one-on-one personal trainer or nutritionist, or an executive business coach, then you understand the benefits of this program.
And to be perfectly clear, this does not mean that I will be physically at the track with you. I will be there through phone, text and email, as well as reviewing data/video through a web portal. When you join this program, you'll get special pricing on my at-track coaching, if you'd like to add that.