First of all, thank you for participating in the Grow Your HPDE Events webinar. My hope is that it will help you attract and retain more participants for your DE events.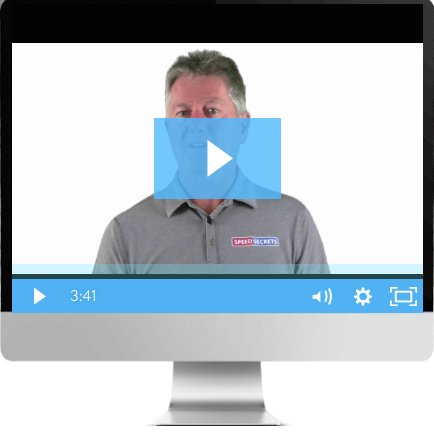 Please go to https://learn.speedsecrets.com/pd101-car-clubs/ and see how the Performance Driving 101 eCourse can provide a better learning and customer experience for your new (and newish) drivers.
Below you'll find links to the recording of the Grow Your HPDE Events webinar, as well as a PDF copy of my presentation slides.  
Please understand that these are for your own purposes only, and I trust that you will not copy, reproduce or share them without my permission (except for working with your own DE team in your club).
Keep learning and having fun! And let me know if there's anything I can do to help your club.
– Ross