Take Your Driving To The Next Level
Speed Secrets Comes to Germany!
Am 04. August wird Ross Bentley am Nürburgring zwei Seminare durchführen.
Diese Seminare enthalten die wichtigsten Trainingsprogramme und haben vielen Fahrern weltweit geholfen, sich auf ein höheres fahrerisches Level verbessern. Verpassen Sie nicht die Chance von der langjährigen Erfahrung Ross Bentleys zu profitieren und sichern Sie sich jetzt Ihren Teilnahme!
Ross Bentley is bringing his best to Germany, conducting two seminars on August 4, 2018.
These are the key training programs that have led to Ross turning good drivers into great drivers in other parts of the world…and now in Europe. Don't miss this rare opportunity. This is the first and possibly only chance to take advantage of this exclusive program.
Ross has been successfully coaching drivers at all levels for more than three decades – from World Endurance Championship (WEC) to NASCAR, and from Indy Car to the casual hobbyist driver. Why have his drivers performed better than others? His approach:
Ross focuses not just on the physical skills of driving fast, but the mental skills, as well
Not only does he give you a completely new approach to driving, but Ross will help you learn how to drive better on your own, so your improvement is ever-lasting
For the first time ever, Ross is bringing his training to Germany in two separate workshop/seminars:
1. Inner Speed Secrets – The Mental Game of Driving
2. Drive Faster – Advanced Driving Techniques
Both are being held on Saturday, August 4, 2018 at RSRNurburg
Registration is limited & closes on July 31st. Register now!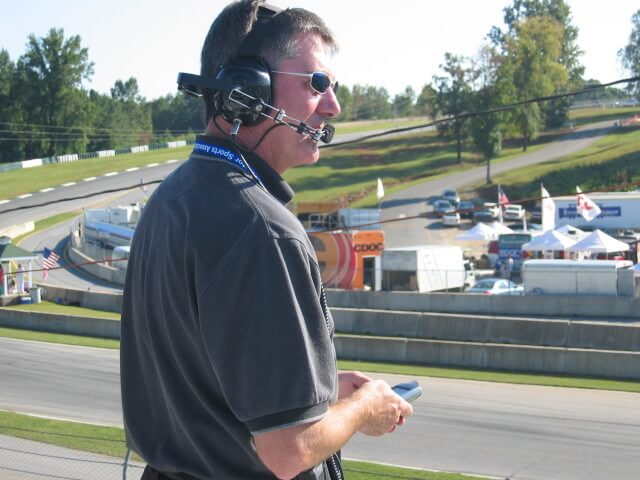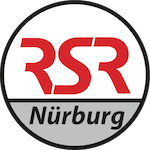 After fifteen years of driving on race tracks and 9 years of racing and helping others with their driving it would be easy to think "I know it all," but I continue to strive for more every session, every race and even every lap. I have worked on brake release, maximizing roll speed and getting back to power as early as possible, but unlocking "more" is not always available without help. Last weekend was my second opportunity to work closely with Ross on doing just that. Not only was I able to find more time where I thought there wasn't much left, we also worked on maximizing less than ideal lines to prepare for race scenarios. The result? Two races, two poles, two fastest laps and two wins.
Speed Secrets training really helped me prepare for the transition moving up from karts into proper racing cars. Much of what I learned back then I'm still applying in my racing today, whether it's competing in sports cars, open-wheel cars, or NASCAR. To be honest, there are so many things I use that Speed Secrets taught me that it's now second nature – I've been doing it for so long. I'm very excited to have the opportunity to drive  for a team like Roush Fenway Racing. The opportunity really came about due to my successes in sports cars – I definitely attribute a lot of that success to the foundation that Speed Secrets gave me.
Inner Speed Secrets
9:00am - 12:00pm
USD
$200
/

Approximately 162 Euro
The best drivers know that it's the mental game which separates the best from the rest. And yet, most drivers don't have a plan to deal with this crucial part of performance/race driving. In this 3-hour seminar, Ross will give you the foundation and tools to control your mind, from improving focus to controlling emotions, and from how to learn a new circuit faster to better sensing the limits of your car. Ultimately, the program will help you perform better than ever before – getting into the zone more often – and are the keys to helping the Indy 500, Le Mans, and NASCAR winners he's coached. Take your driving to a whole new level. After all, it's your mind that's driving your car, so why shouldn't you learn how to better manage it at speed? What percentage of performance/race driving is mental versus physical? What are you doing to maximize your mental game to improve your driving performance? Ross's Inner Speed Secrets is a proven program to help you:

* Get in the zone more often

* Manage your focus/concentration

* Improve your ability to sense the limits of your car

* Trigger a performance state of mind

* Learn faster

* Manage your confidence levels

* Drive faster more consistently
Advanced Driving Techniques
1:30-4:30pm
USD
$200
/

Approximately 162 Euro
We all learn the basics techniques, but the best fine-tune their techniques – and continually add to their repertoire of skills. It's not just where you start braking that matters; it's not the corners that lead onto long straight that make the biggest difference; it's not when you start accelerating out of the corners that make you fast; it's not just where you turn into a corner. These subtleties are what make the best the best, and Ross will share these techniques and skills with you. Better yet, he will provide a plan for you so you can practice and fine-tune them on your own. What separates the best drivers from the rest? Are your driving techniques up to the level you'd like? Let Ross guide you through the process of fine-tuning your driving skills and techniques, delving into topics such as:

* 4 ways to use the brakes to go faster

* When smooth is not fast

* The End-of-Braking & Trail Braking

* What 3% more throttle will do

* Practice strategies

* A new look at cornering lines

* Handling problem? Car or driver?
Learn More... Get Both
USD
$350
/

Approximately 285 Euro
Hey, you're already there, so why not take advantage of this rare and exclusive program? Sign up for both workshops and get a big discount on the price. After all, it takes both the mental game and finely tuned skills and techniques to drive at your best. In addition to participation in both sessions, your lunch is included – time for a casual conversation with Ross and Ron Simons of RSR. Fun stories will be told while we enjoy lunch together!
Registration closes on July 31, 2018, and is limited on a first come-first served basis. Don't miss out – register now!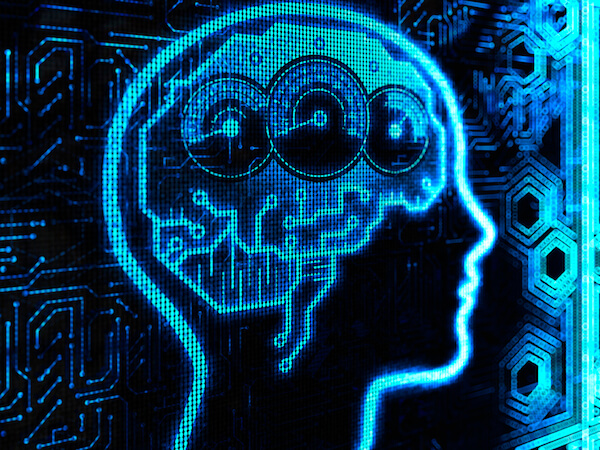 Who Should Attend?
Any driver wanting to improve!
Race drivers of all levels & types
Track day drivers of all experience levels
If Ross can help drivers like Alexander Rossi (2016 Indy 500 winner), current NASCAR Cup drivers Erik Jones, William Byron & Darrell Wallace, and IMSA Champion (and youngest ever podium-finisher at Le Mans) Colin Braun… don't you think he can help you?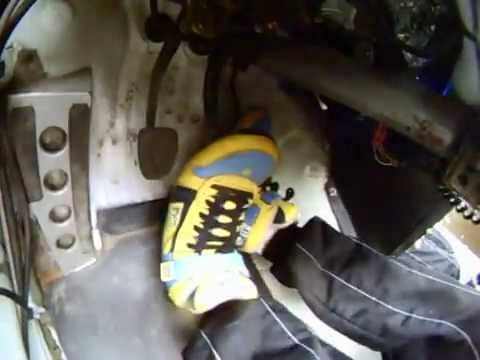 Advanced Driving Techniques
Frequently Asked Questions
What else can I do while I'm there?
Glad you asked!
On Friday, RSR is holding a track day on the Nordschleife. Contact them for information (RSRNurburg.com).
On Saturday evening, we'll be hosting a very special dinner… More info to come (but put it on your calendar, as you won't want to miss out on this!).
On Sunday, you can drive the Ring during the famous Touristenfahrten session. You can rent a car from RSR, so contact them for more information.
Throughout the weekend, the ADAC GT Masters event is on the Grand Prix track – a fun event to spectate at!
And, on Monday, RSR is hosting a track day at Spa! Again, contact them for more information.
Sounds like a driver's dream come true, doesn't it?!
What language will the sessions be conducted in?
Both workshop/seminar sessions will be conducted in English (well, Canadian!).
Will these session take place on track? Do I need a car?
No, both sessions will be conducted in a "classroom" setting. However, they will not be the boring-type classroom sessions you're used to! No, they'll be fun, interactive, and engaging. The objective is to provide you with the knowledge and resources so that you can make the most of every second you have on track.
How will these seminars make me a better driver?
Great question! The Inner Speed Secrets seminar will improve your mental performance when driving on track. Simple as that. From how to focus better to fine-tuning your ability to sense the limits of your tires, and from managing your mindset to getting in the zone, these are the mental skills of champions. The Advanced Driving Techniques seminar will give you the secret techniques and skills that the best drivers in the world rely on. Better yet, you'll learn how to best practice them, so they become a part of your regular driving. In other words, the seminar will you give you the tools to take your driving skills to the next level.
How much driving experience do I need to make this worthwhile?
The great thing about these seminars is that I'm able to adapt to you – and everyone else in these sessions. So, it doesn't matter what level of experience you have, you'll learn a lot from them. Whether you've driven on a circuit a few times and understand the basics of high performance driving, or you've been racing for decades, there's something here for you – they'll make you a better driver.