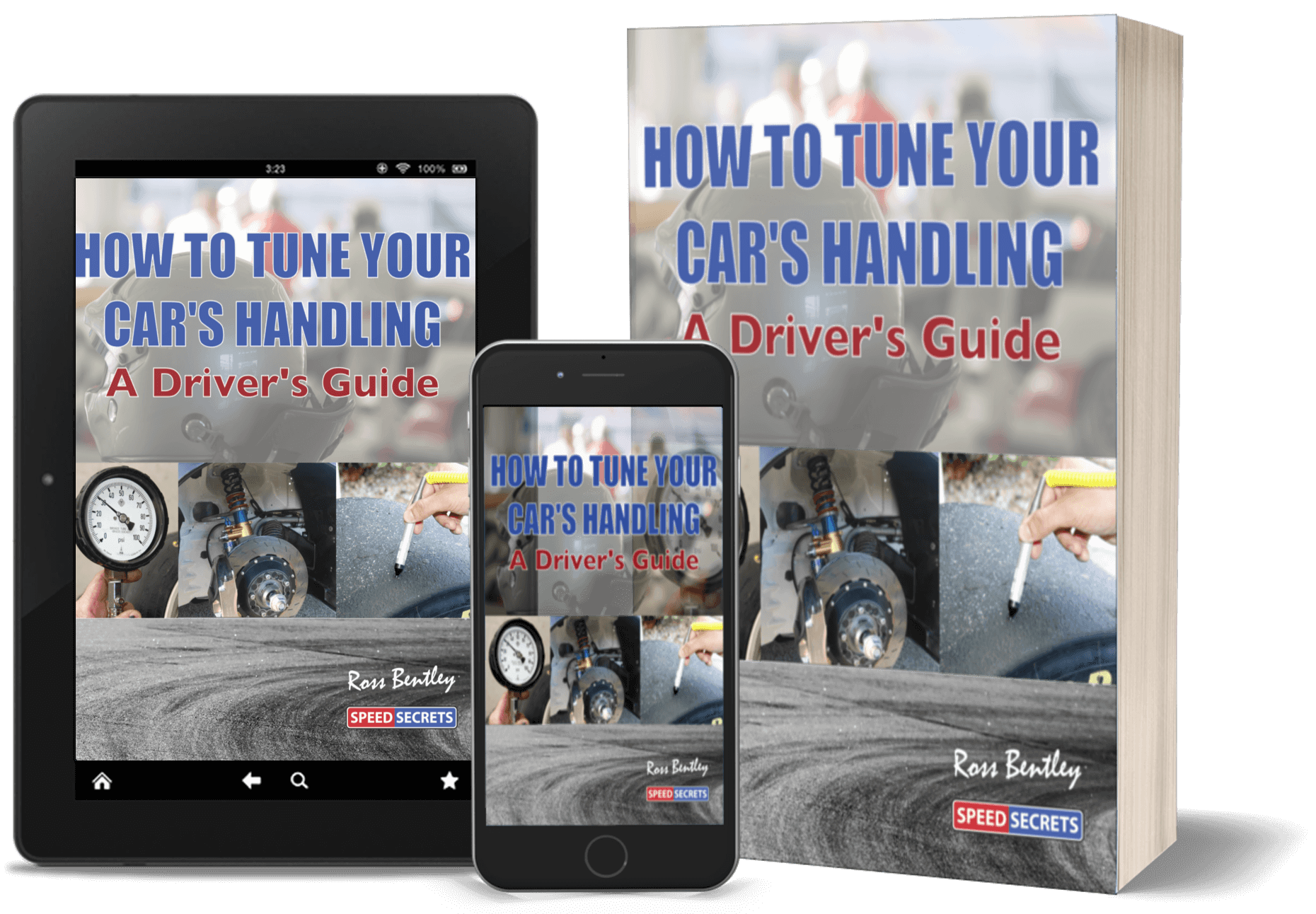 FREE (for limited time) eBook
HOW TO TUNE YOUR CAR'S HANDLING:
A Driver's Guide
Just enter your name & email address, then click Download.
Read on your smartphone, tablet, or print out the PDF and keep nearby at the track.
Written for drivers, primarily in the HPDE, track day, and club racing communities. In other words, if you're looking for an engineering text book, look elsewhere. This eBook is meant to be a friendly guide for drivers.
Note: If you do not see a signup box above, your internet browser settings are blocking it. No worries, because you can click here to get to it.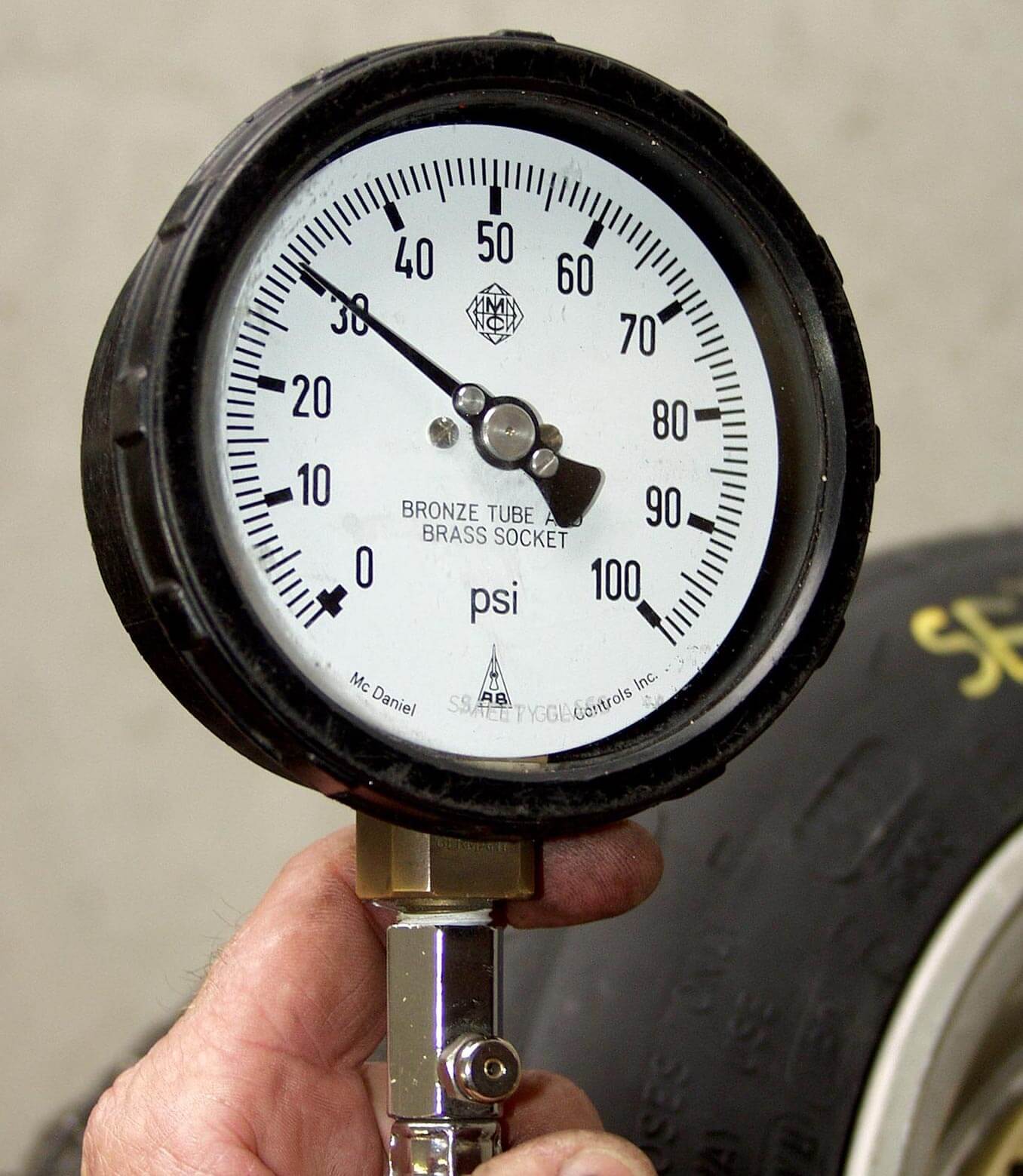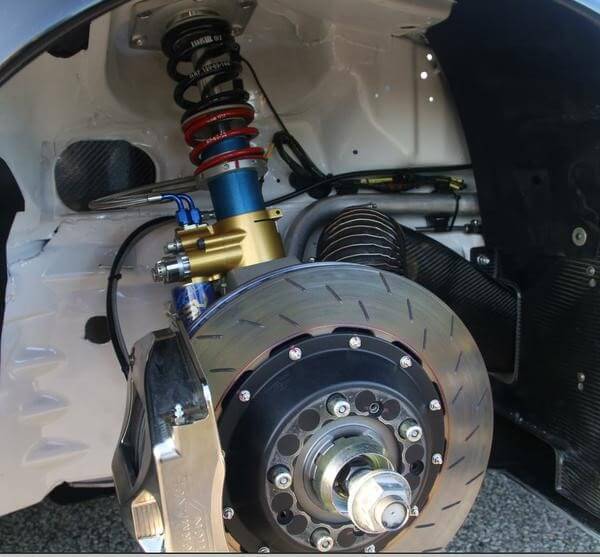 If you've spent much time driving on a race track, you're probably thinking about how to make your car perform even better. Improving its handling is perhaps the easiest – but most confusing – place to start. The advice, principles, and guidelines I provide in the How to Tune Your Car's Handling eBook will prove to be invaluable. Based on my four decades of experience as a driver, in-depth study, and someone who has worked closely with some of the best race engineers in the world, the eBook covers:
Tuning principles
The Handling Debrief process
How to tune anti-roll bars, springs, and shock absorbers/dampers
How to determine the ideal tire pressures for your car
Managing tire temperatures
Suspension tuning with camber, toe, and ride heights
How to improve your ability to sense what your car is doing
Common driving errors that lead to handling problems
Glossary
Additional resources
Tuning your car to suit your driving style, and improve its performance is a fun and rewarding challenge…when armed with the knowledge to do so!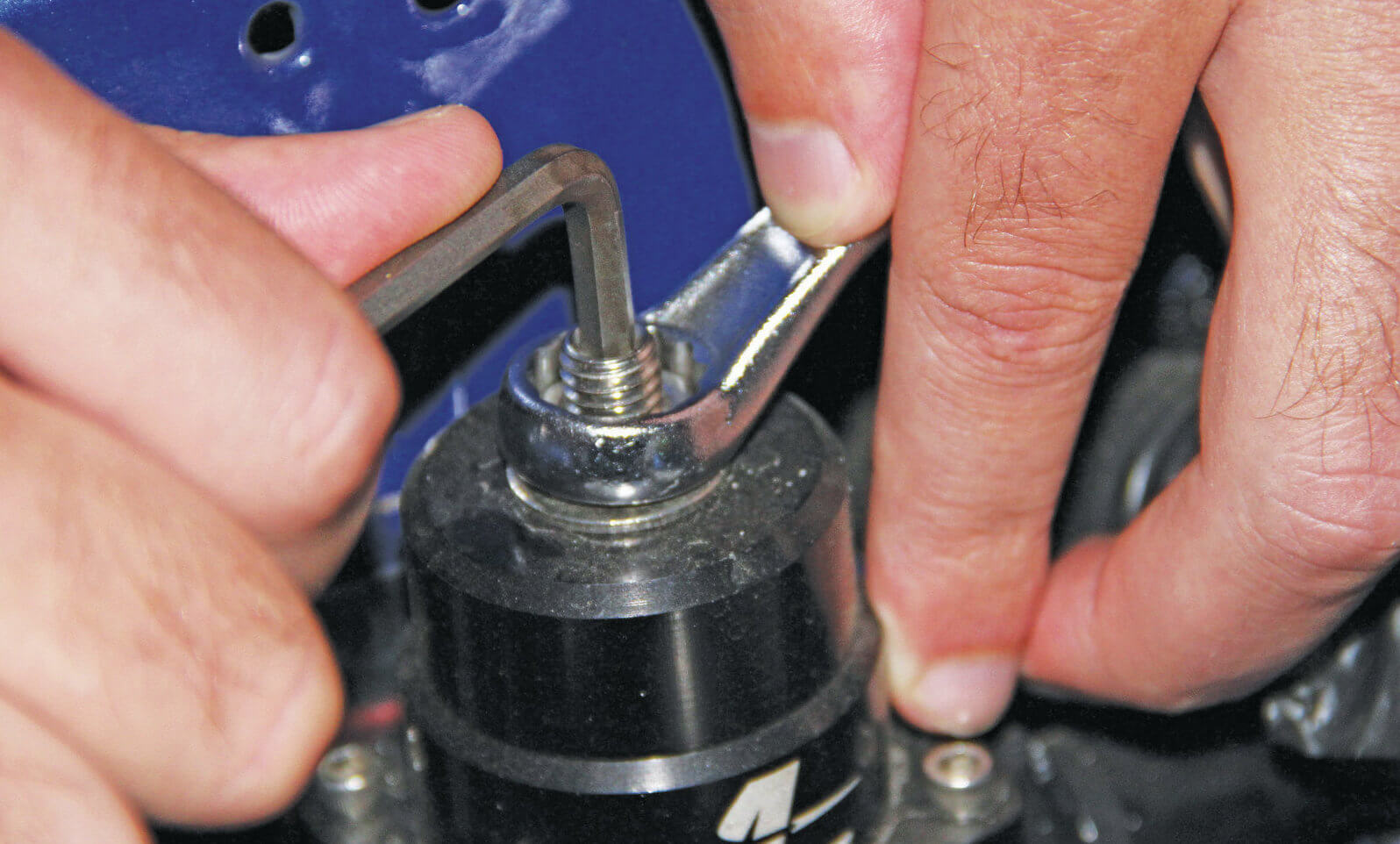 Love the eBooks! Simple, to-the-point, and no fluff – just what I need. The eBook on shocks helped me understand a complicated subject, and the mental imagery guide was what I was lacking (I'm now much better at visualizing since I have a process). While I like your full Speed Secrets book, these eBooks are perfect for me. Thanks!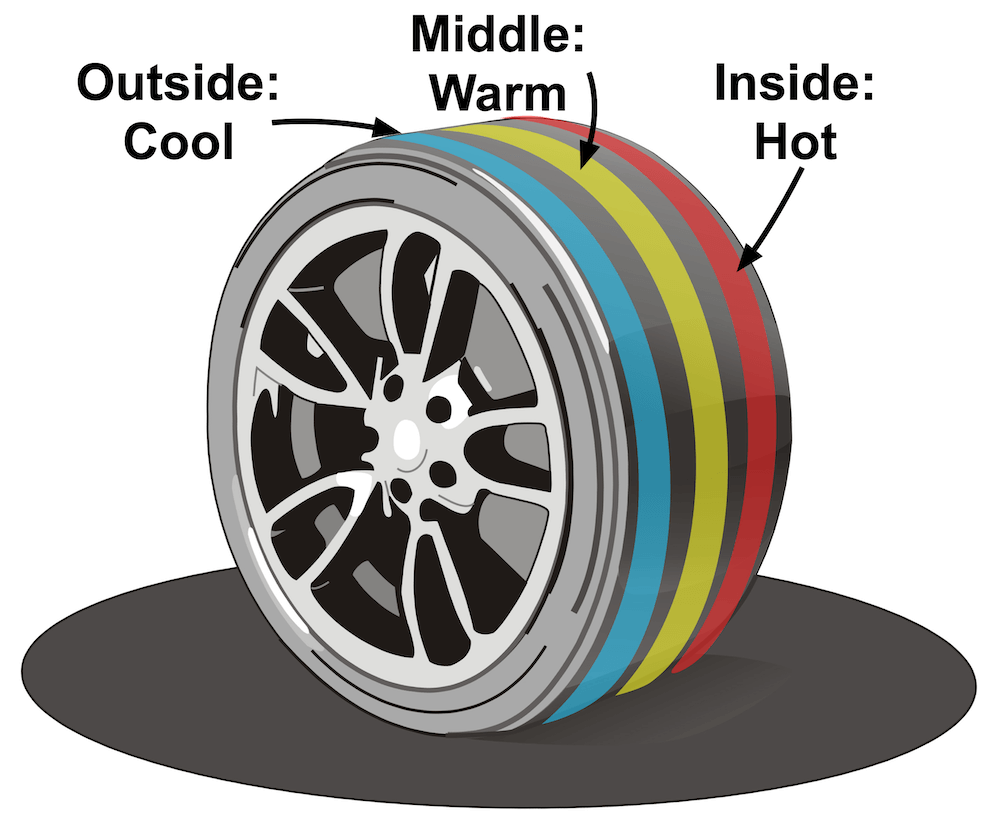 "We all drive differently and have different styles. For me I need a car I can develop beneath me and feel comfortable in. If the car feels neutral and unbalanced it doesn't work for me."
2009 World Driving Champion, Jensen Button