Podcast: Play in new window | Download
Subscribe: Apple Podcasts | Google Podcasts | Amazon Music | RSS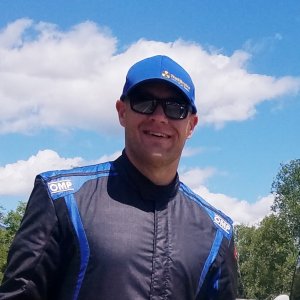 Matt Romanowski joins me to talk about how to make notes before and after on-track sessions in a way that will help you improve – and help your car improve. Then we talk about the use of data, and even how to integrate your note-taking with what comes out of your data logger.
Matt is a long-time contributor to Speed Secrets Weekly, a data coach who sells and supports data systems, a car setup tuner, and driver coach. Oh, he and wheels a pretty fast Porsche 914!
Matt's Speed Secret: Have a focus for every session on track.
Follow:
Matt mentioned the Shocks for DriverseBook that I publish, and if you're interested in it, go to SpeedSecrets.com/product/Shocks-for-Drivers/