Performance & Race Driving Tip
Speed Secret: If you surround yourself with the right people, your financial challenges will be taken care of.
I'm often asked by young drivers how best to market themselves, to sell sponsorship. My response is always the same: surround yourself with the right people.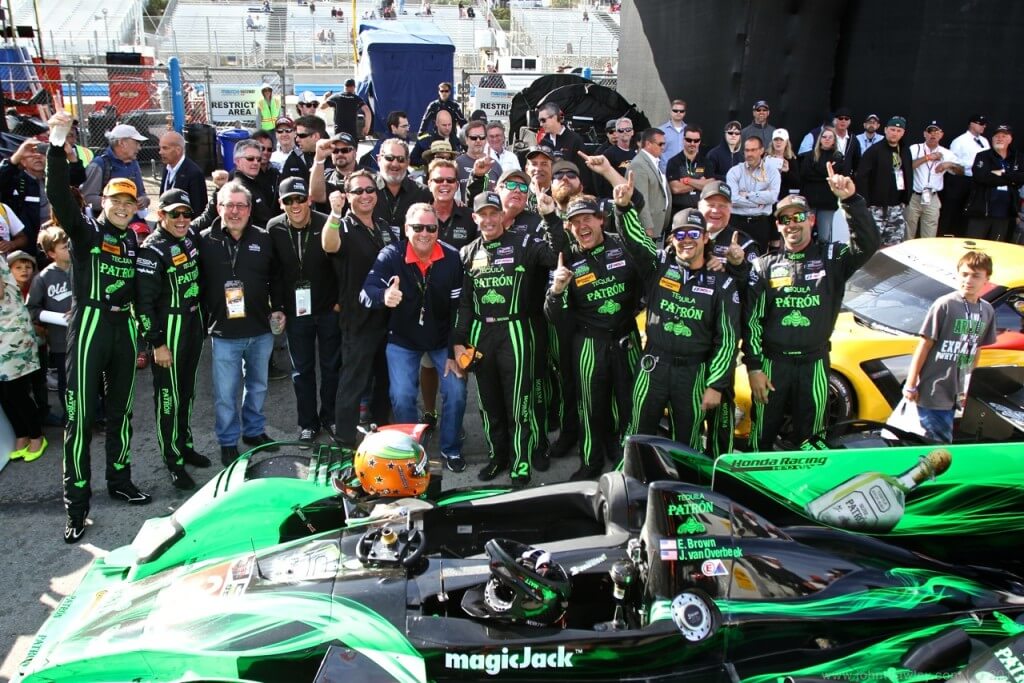 I wish someone had told me that before I had to learn it the hard way. I spent too much time and effort on selling sponsorship. I should have spent that same time and effort meeting people – the right people – building my network. When I finally learned that lesson and focused on meeting and building authentic relationships with people who had influence, funding the drives that I needed for my career to progress became much easier (but I didn't say easy).
Part of the trick is determining who the right people are. I've heard it said that you are a result of the five people you spend the most time with. If you spend the bulk of your time with people who have the network and the wherewithal to help fund your career, the likelihood of succeeding will be increased.
This applies equally to amateur racers and track day drivers as it does to pros and pros-in-training. The only difference is what you're looking for. For the pro, it might be millions of dollars; for the amateur, it might be some product.
Think about who you know, who you could get to know, and who would have a positive influence on your racing endeavors.
But never, ever be a "user" of people. Give them what they want. Provide value to them. Be authentic. Be useful to them. Focus on giving, and every now and then you'll get something in return.
Check back here often for more tips and advice for performance drivers, race drivers, high performance driving instructors, and anyone else interested in learning to get around race tracks quickly.
Please do me favor and share this now with others who you think would either learn something from it, or enjoy it, by clicking on any of the links below. Thank you!