Speed Secret: Don't set expectations (like lap times) – focus on the possibilities & your potential. Lap times often limit your performance.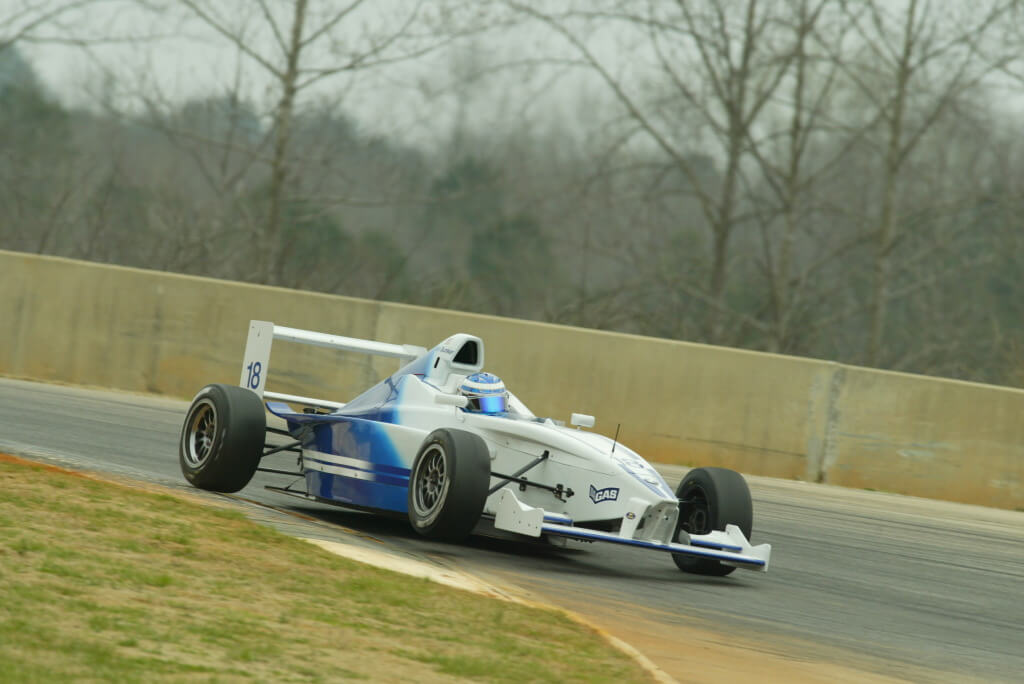 Rarely do you ever exceed your expectations. For example, if you put a lap time in your mind as a qualifying time, such as 1:30.0, your mind will do everything it can to have you reach that goal. In doing so, it rarely will let you turn a faster lap than you expected – even if the track conditions improved, and it was possible to be faster. Go in with a mental picture of how you're going to perform, not on the result you're after. Keep your expectations open. High performance and race driving teaches you a lot that applies to other aspects of your life, and this is one: focus on your potential, focus on your performance.
Check back here weekly for more tips and advice for performance drivers, race drivers, high performance driving instructors, and anyone else interested in learning to get around race tracks quickly.
Please share this now with others who you think would either learn something from it, or enjoy it, by clicking on any of the links below. Thank you!