Data is a valuable tool to help improve your driving. In this 4-page article, I describe how I coached an experienced driver using simple data, resulting in a huge lap time gain (on a track the driver had driven for many years). The strategy, and coaching approach, is something you can easily use yourself – whether you have a data system or not.
To download the Coaching with Data document, click here.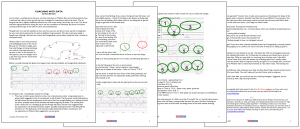 Use the information in this document for good, and not evil! Have fun!