The good ol' track map is still one of the most valuable tools a performance or race driver could ever have. Whether we use a printed hard copy or a tablet, making notes is one of the most powerful learning tools we have. But there hasn't been a good resource for accurate, consistent maps designed for a driver to make notes. Until now, that is.
I've spent decades using track maps, both as a driver and coach, and I've learned how valuable a simple map is. So, I've had maps created (using Google Earth, for accuracy)… and here they are.
Click on an image of a track map below, and up will pop a PDF – save it to your computer, tablet or phone, print it out or make notes electronically. Use them and abuse them! That's why I've made them available to you – for FREE. Keep learning and having fun!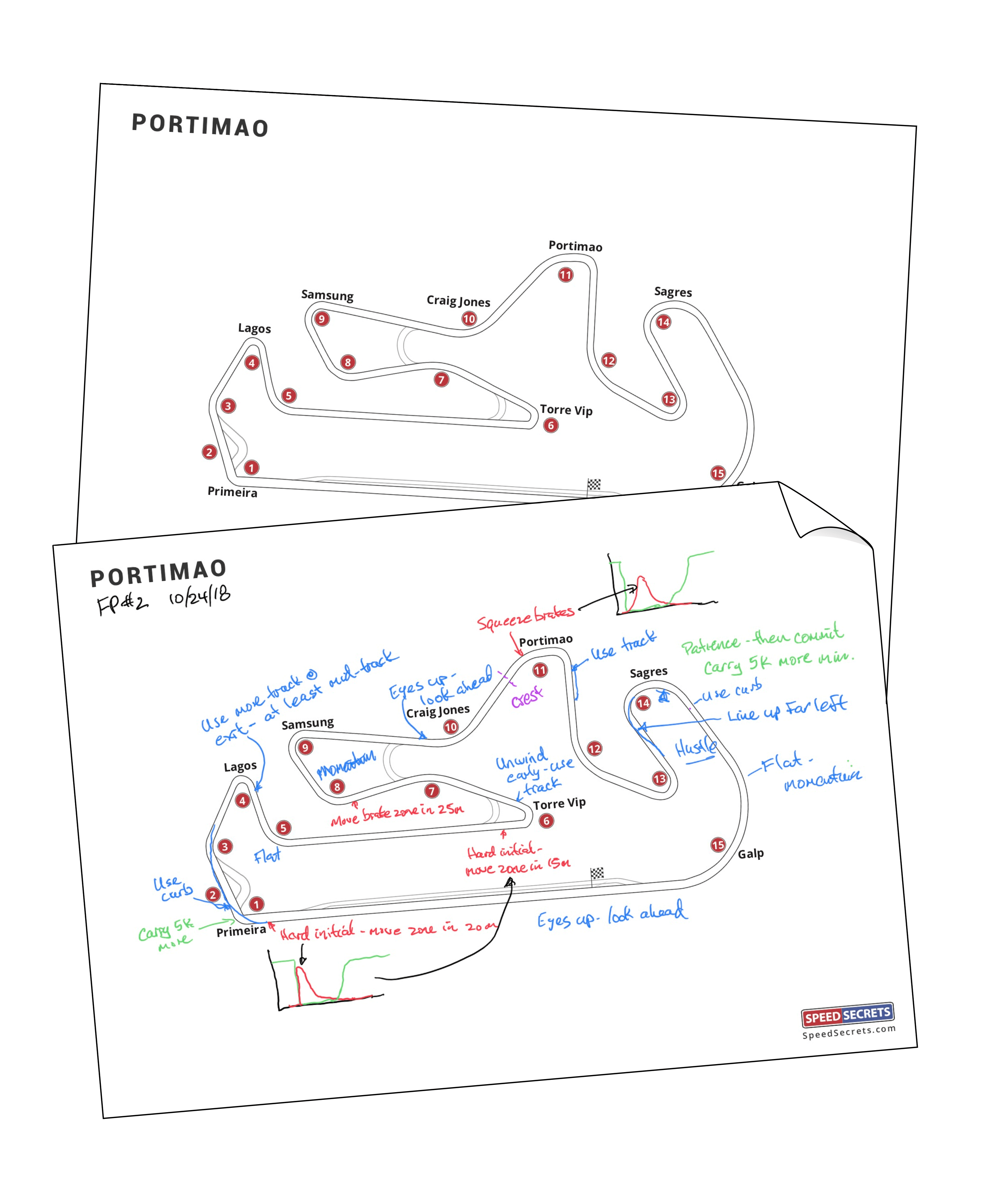 These track maps would not be possible without the support of Lockton Affinity Motorsport, so the next time you're looking to reduce your risk on track, check them out at LocktonMotorsports.com.
(Pssst… I'll let you in on a little secret… it's run by real motorsport enthusiasts)