How To Drive Faster
Driving The Limit
Speed Secret: You have to drive over the limit at times before you can consistently drive at the limit.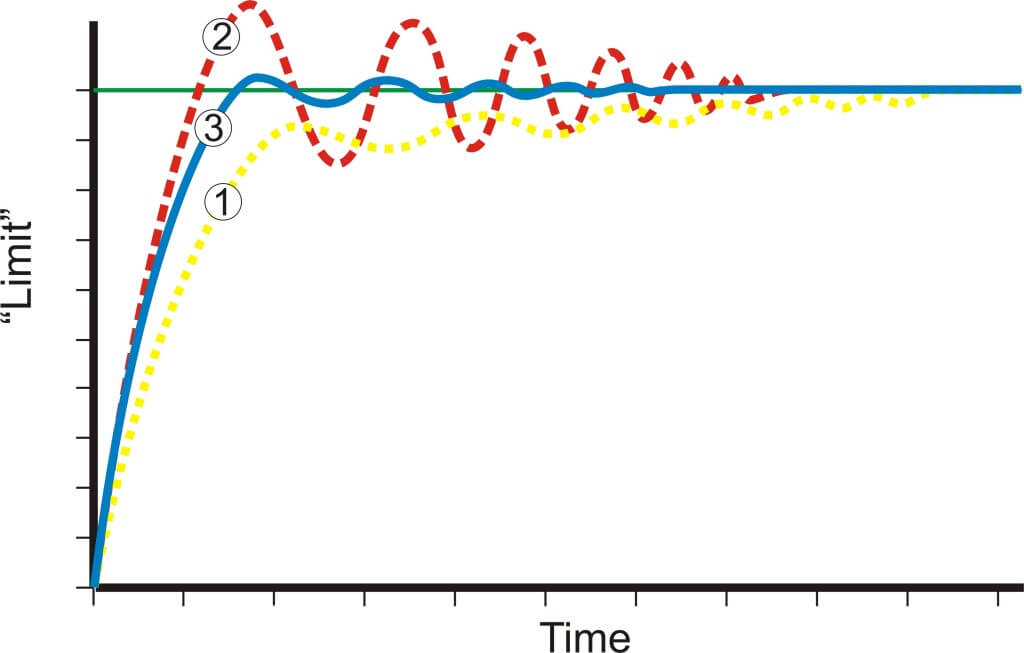 Driving at the limit means you'll have to go over it every now and then. That's what high performance driving is all about. The key is to go just a little over, then bring it back, over again, back again, over again, back again… until you've homed in on the limit. No performance driver, no race driver, gets this perfect, so you'll always be moving from side to side of the limit – the smaller the difference between the limit and the over/under, the more consistently you're driving at the limit (#3 in the illustration).
Of course, it's one thing to talk about driving at the limit, but it's another to be able to sense the limits. I've found in my coaching that using what I call "Sensory Input Sessions" really helps a driver fine-tune their ability to sense the limits. There's a video tip here about that topic.
Check back here weekly for more tips and advice for performance drivers, race drivers, high performance driving instructors, and anyone else interested in learning to get around race tracks quickly.
Please share this now with others who you think would either learn something from it, or enjoy it, by clicking on any of the links below. Thank you!