How To Drive Faster:
Driving The Limit
Speed Secret: Be comfortable being uncomfortable. Practice being uncomfortably on the edge, and you'll get comfortable being there.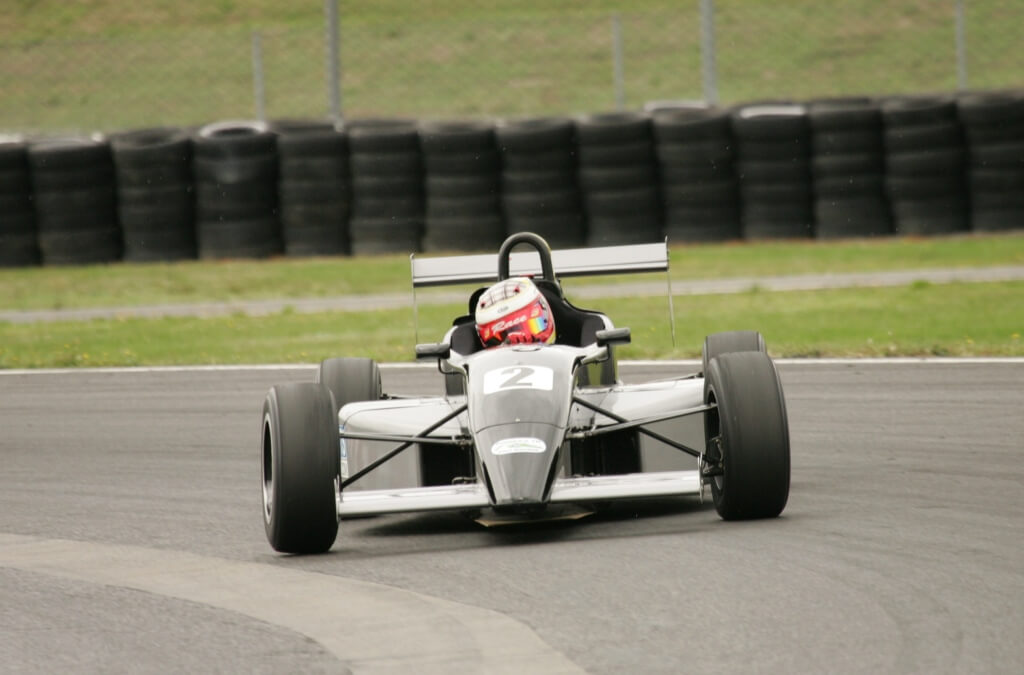 The best performance and race drivers are comfortable being uncomfortable, on the edge (and even a little over the edge). The not-so-best drivers are not comfortable being uncomfortable. In fact, they're only comfortable when they're comfortable. To be fast, you have to get comfortable being on that edge – with being uncomfortable. Driving at the limit is all about being comfortable being uncomfortable. In other tips on this site (particularly here and here), I share specific techniques for developing your ability to sense where that edge, or limit, is – and how to get more comfortable with it.
Check back here weekly for more tips and advice for performance drivers, race drivers, high performance driving instructors, and anyone else interested in learning to get around race tracks quickly.
Please share this now with others who you think would either learn something from it, or enjoy it, by clicking on any of the links below. Thank you!