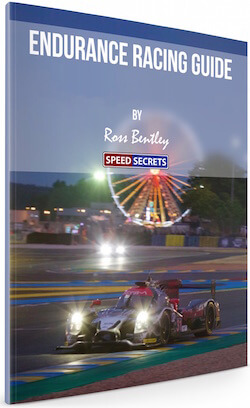 FREE eBook
Endurance Racing Guide
Just enter your name & email address, then click Download.

Okay, you're ready to race Le Mans, you have the factory Porsche LMP1 car fully prepared, and your co-drivers are well-paid and ready to go… Oh wait, that's not you!
But you are ready to race in a World Racing League event. At least, you think you are! But have you thought of everything? If not, the advice and tips in the Endurance Racing Guide eBook may prove invaluable. Based on Ross Bentley's 25 years of experience competing and coaching in almost every level of endurance racing, the eBook covers:
Endurance racing strategies
Driving style
Preparation techniques
Dealing with problems
Communications
Driver changes
Between driving stints tips
Racecraft
Night driving
Pit stops
Thirty-five pages of tips and advice, along with six short stories from Ross' personal experience that help illustrate the most important messages.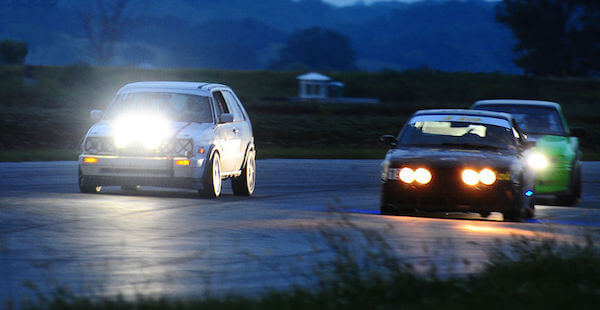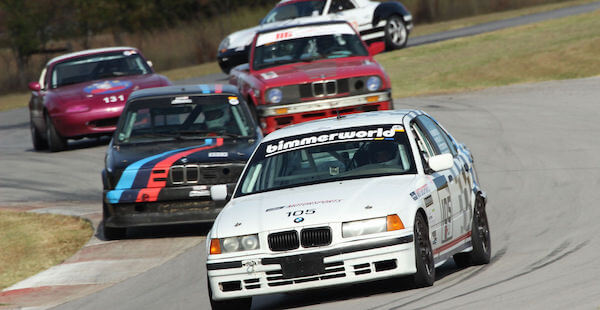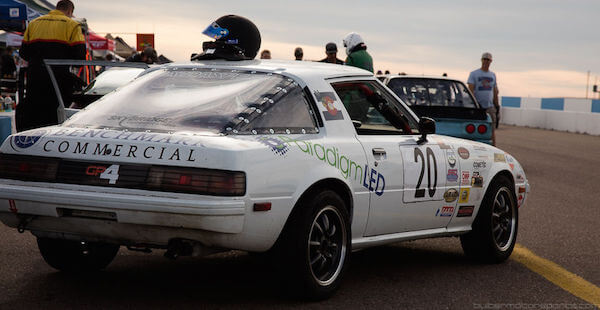 "World Racing League (WRL) is a nation-wide endurance racing series founded on the premise that amateur road racing should be safe, affordable and enjoyable, without unnecessary hassles, politics or barriers to participate, and without losing the flavor and nature of real competition."
Joey Todd – World Racing League founder

"There's something magical about endurance racing… driving long stints and the rhythm you get into, passing and being passed, night driving, adapting to changing conditions, dealing with problems, strategy and teamwork, and finding the perfect compromise of seating and handling setups between drivers."
Ross Bentley – Rolex 24 Hours of Daytona winner