Speed Secret: Balance between being smart & knowing when to shut off your brain & just drive.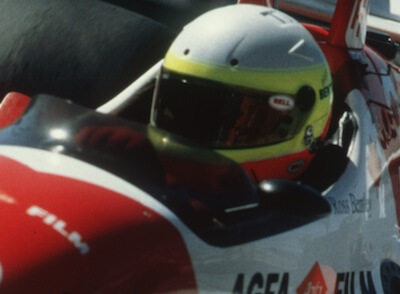 Sometimes you need to analyze your driving, and sometimes you need to shut your brain off and just "drive stupid." A big part of the driver coaching I do is to work on the mental game – what I call Inner Speed Secrets. And helping drivers learn to "program" their minds to be analytical up to a certain point, and then let go and just drive is a critical part of this game. The best high performance drivers, race drivers (of all levels), autocross racers, rally drivers, motorcycle racers… any performance or race driver/rider have developed the mental programming to do this.
Check back here weekly for more tips and advice for performance drivers, race drivers, high performance driving instructors, and anyone else interested in learning to get around race tracks quickly.
Please share this now with others who you think would either learn something from it, or enjoy it, by clicking on any of the links below. Thank you!