Podcast: Play in new window | Download
Subscribe: Apple Podcasts | Google Podcasts | Amazon Music | RSS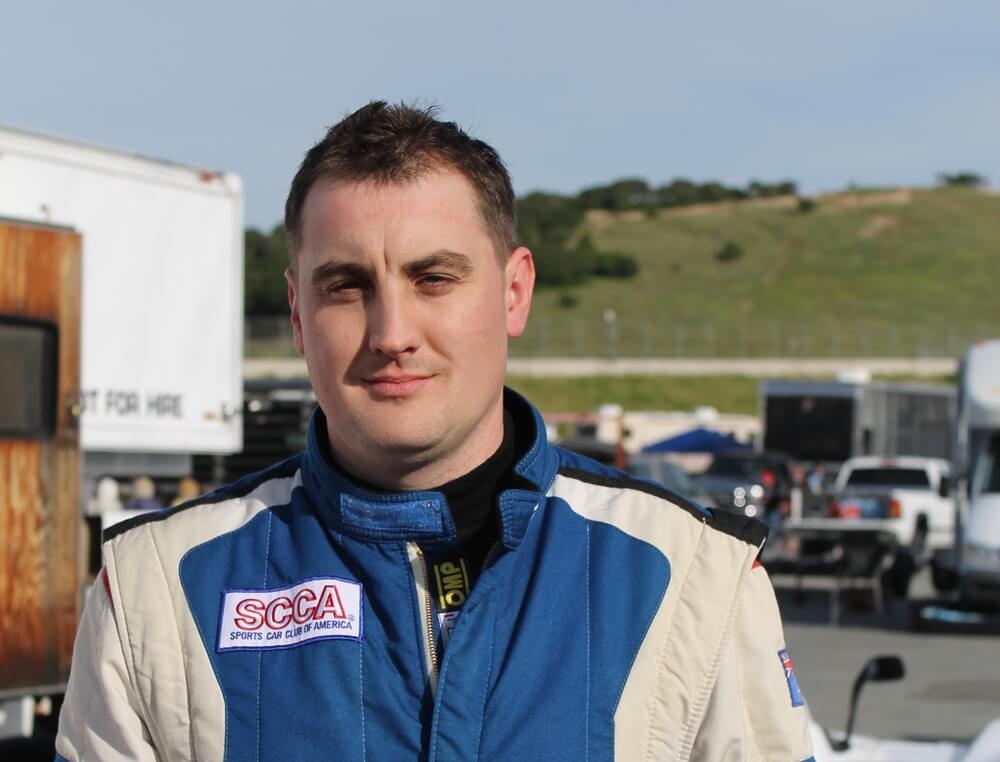 James Chartres and I talk about how a club racer or track day driver can manage all of the things that are needed before and at the track, and still allow time to really focus on one's driving. We also talk about some specific driving techniques, including left- versus right-foot braking, trail braking, and driving a momentum car.
James races a Spec Racer Ford in the SCCA San Francisco region, runs his own team – Kanga Motorsport – and in his spare time is an aerospace engineer for NASA (or is that the other way around?!). As a club racer, James has put together some amazing marketing partnerships to help support his team, too.
Be sure to check out James' Kanga Motorsport website at http://www.kangamotorsports.com. Also, James mentioned Brian Bonner and BRM (Bonner Race Marketing): https://www.facebook.com/PSSTbyBRM.
And don't miss a single Speed Secrets Podcast episode by subscribing on iTunes, Google Play or Stitcher.